In the words of Wyoming legend Chris LeDoux:
"There's a full moon in the western sky,
And there's magic in the air."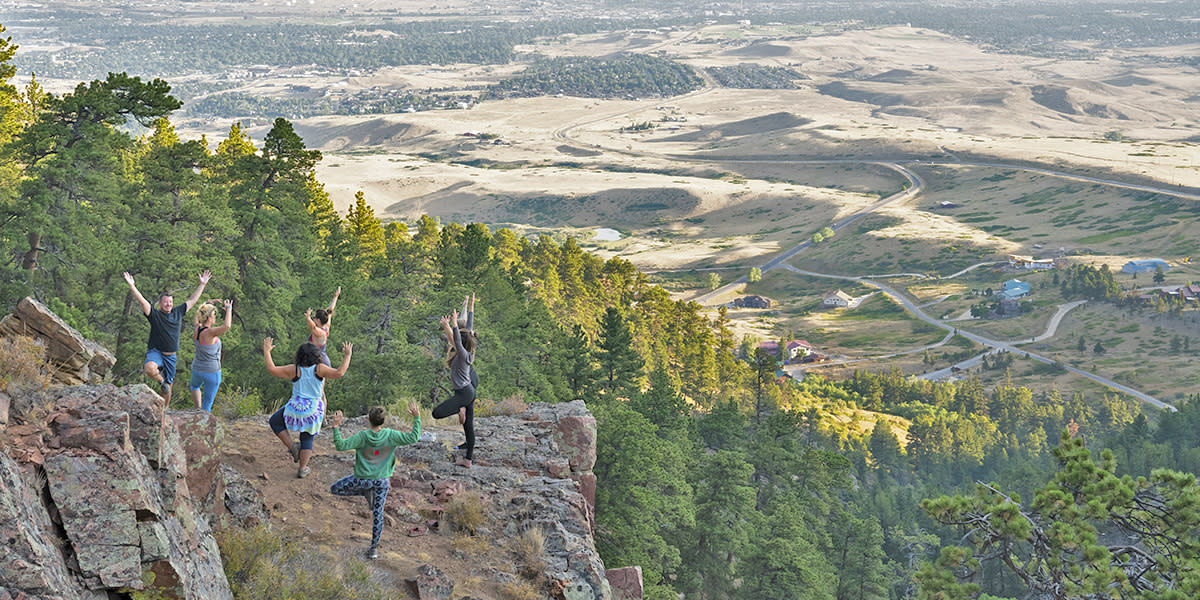 But what does that mean for your meeting, convention or event? 
Our lush landscape, outdoor adventures and list of indoor activities as high as mountains are wide open and awaiting your attendees when it's time to get out of Dodge (the meeting) and grab the bull by the horns (the fun). 
It goes without saying that Casper is one of the very best situated locations, and a year-round meeting destination, too. Let's cut to the chase and give you the rundown of what your group's recreational itinerary can look like.
"There's a Full Moon In the Western Sky..."
But that's not all. For those that want to get off the beaten path, we've got Casper Mountain for everything, from all of your favorite winter activities to the splendor of summer sunshine. We'll let you in on a little secret, though. You don't even have to get out of the car to have your breath taken away by one of the most scenic drives you've ever laid eyes on.  
"There's Magic in the Air."
And not just out in the open, spectacular as it may be. We've got enough indoor activities to wow your attendees and last all four seasons (and then some). Experience Casper's long-as-a-shotgun-barrel history, packed-as-a-Western-wagon shopping, and a stout-as-a-Wyoming-whiskey array of breweries, among many other things. 
Not one for leaving it up to chance? We've got you covered. Check out the two-day itineraries we recommend for your groups.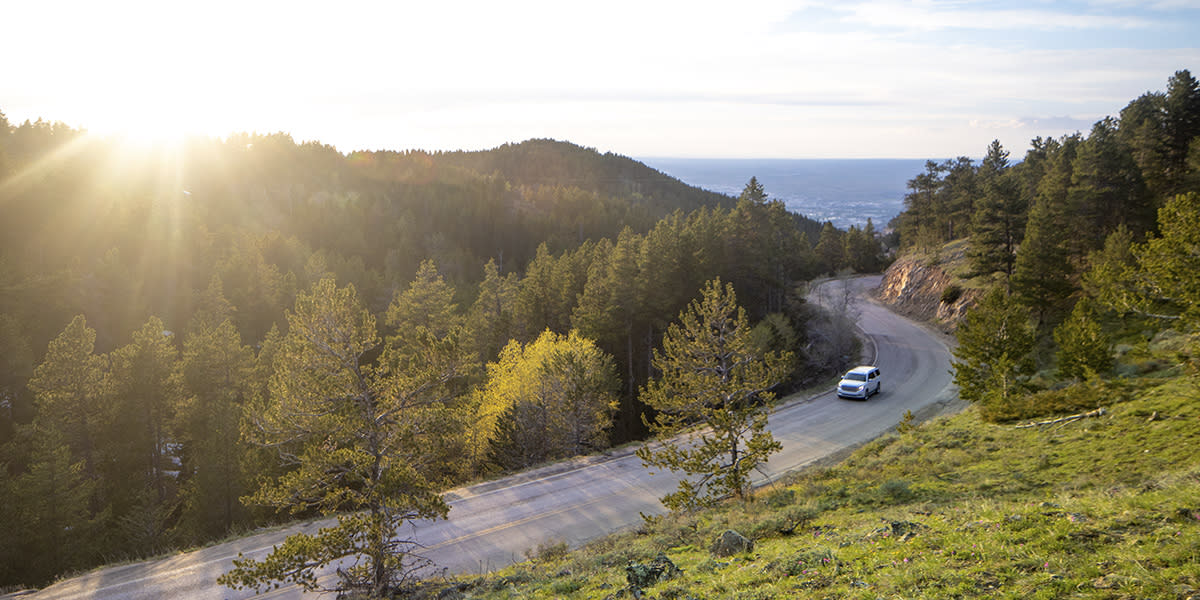 DAY ONE
Arrival 
Traveling to Casper is easier than you may think. Located in the middle of Wyoming, our city is one of the best places to experience the West. And as the revival of the road trip continues to gain mileage, Casper makes for one memorable trip. We're an easy drive north of Denver, Colorado, and a scenic drive south of Billings, Montana. 
The Casper-Natrona County International Airport also welcomes daily flights from United and Delta via Denver and Salt Lake City. Once you're here, it's easy to rent a car to get around the area and explore the region. 
Afternoon
Enjoy Wyoming's history, get a taste of the town, or just enjoy the freedom of our downtown.
Evening
Enjoy one of our local favorite dining spots with an easy walk from any of our hotels. Plan a social gathering at one of our local breweries, like the Frontier Brewing Company, with their innovative self-pour tap system.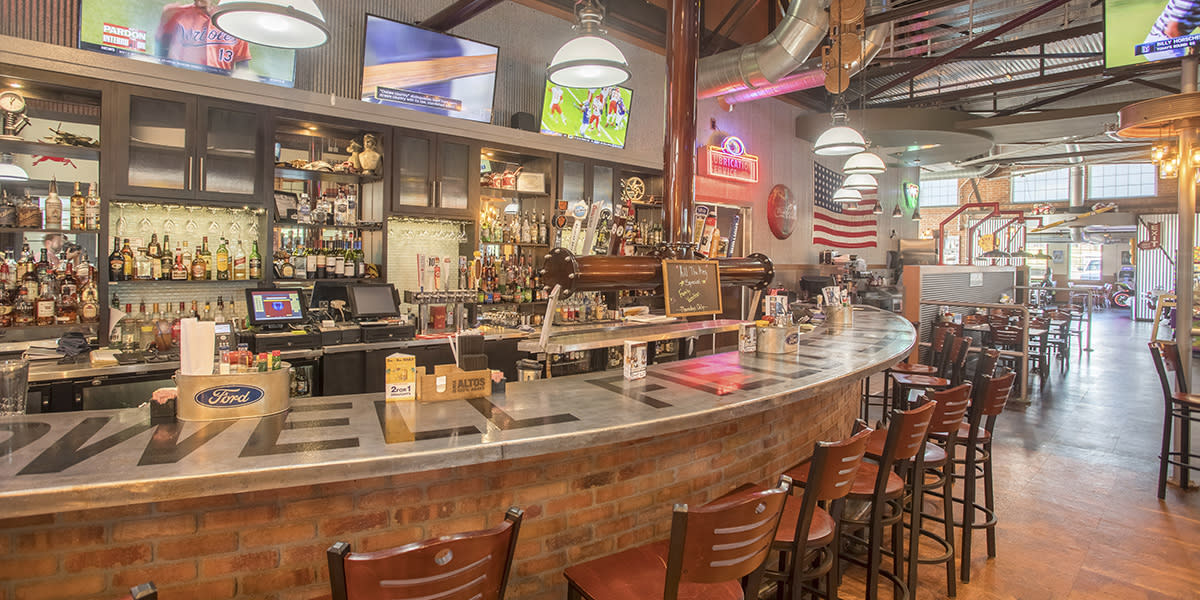 DAY TWO
Early Morning
As the name suggests, Eggington's can fill you up and get you ready for the great adventures ahead of you, along with plenty of our other group dining locales. 
Afternoon
Discover the 7 Great Wonders of Casper if you don't want to stray too far, or head on out to world-famous Yellowstone National Park and make a day of it!
Evening
Get your groove on with some live music or go out with a bang at the rodeo. From sunup to sundown, there's something for everyone. 
Curious about additional activity options for your attendees? Reach out and let us help you chart the path for your group.