Whether you want to get back to nature, soak up some downtown vibes or simply try something different for your next vacation, you can plan a transformative getaway to Casper, Wyoming.  
Here are some things to look forward to when you round out those plans.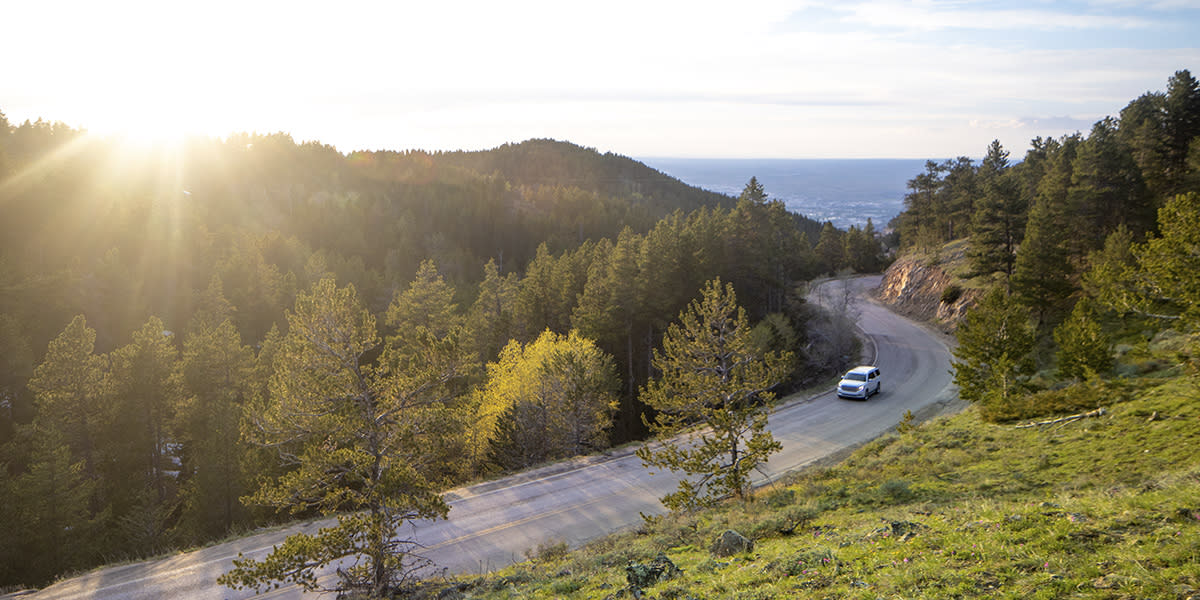 You'll rediscover the road. 
Casper is one of the best places to experience the West, and that experience begins on your ride in. After all, reviving the road trip is a lot more enticing when you've got a scenic drive to a central location. We're a popular (and memorable) route to Yellowstone National Park, yet unlike in Yellowstone, our outdoor recreation opportunities are in close proximity to hotels, dining and nightlife.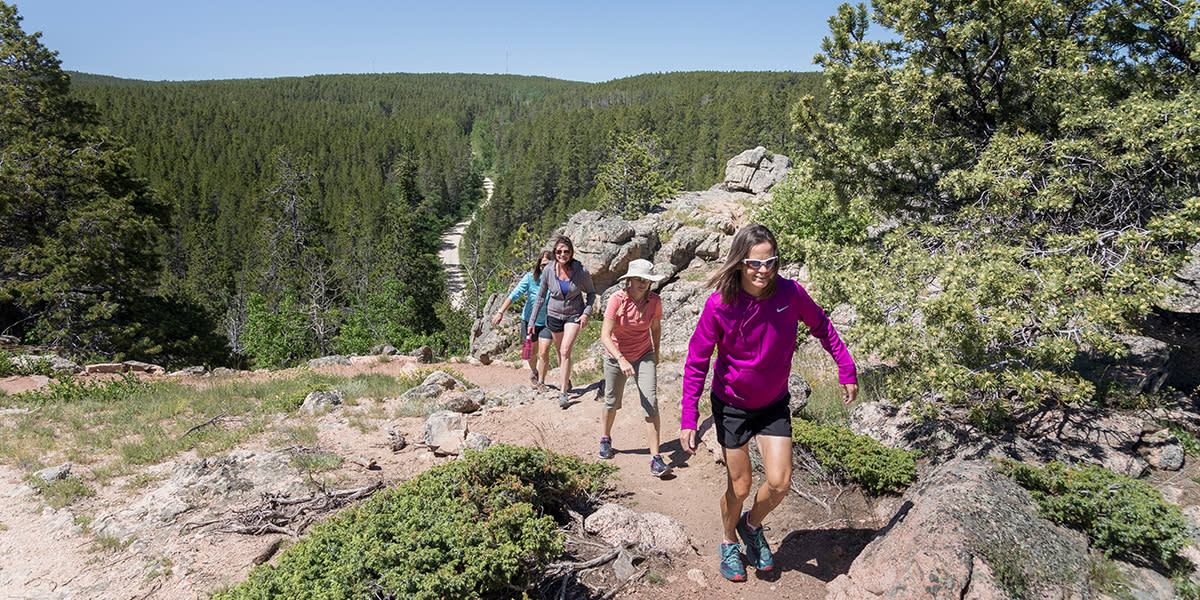 You'll see firsthand what 'The Great Outdoors' really means.
When you're ready to answer that call of the wild, our landscape is full of bucket-list sights and recreation for you to enjoy any time of the year. You've got trails that ribbon through the mountainside along with rivers, lakes and reservoirs that expose you to history and adventure. Plus, all Casper area hiking and biking trails, North Platte River access points and parks are open with guidelines in place, so social distancing is built right in.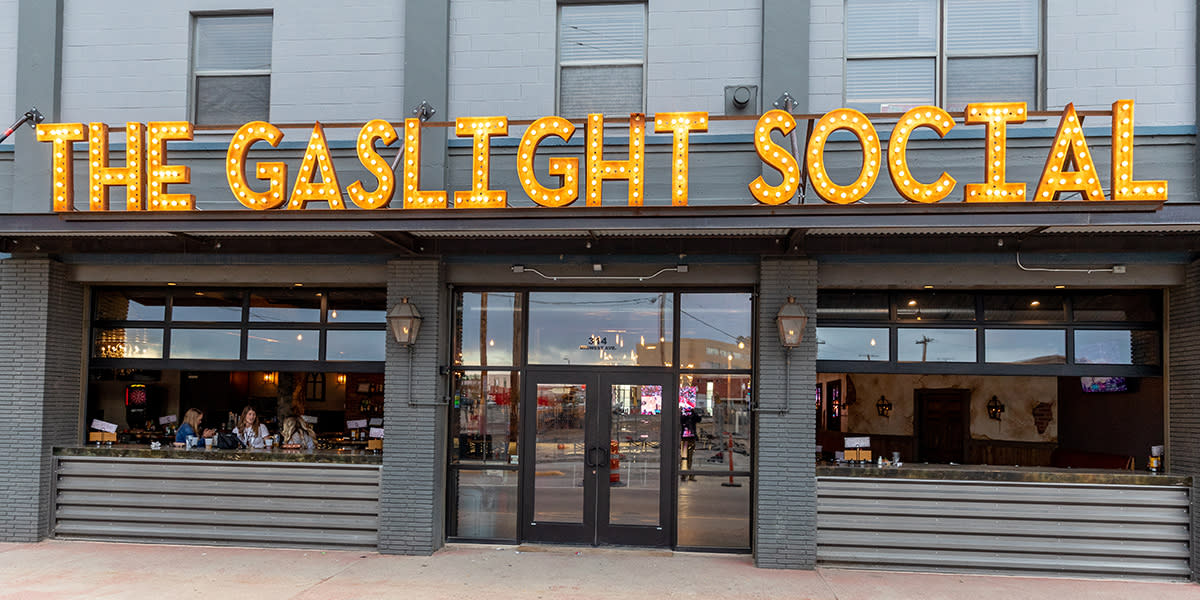 You'll find a variety of entertainment when you head indoors. 
With as much excitement indoors as there is outdoors, your adventure is just beginning. Our city is also home to some fascinating museums, touchable natural and human history, a crave-worthy local dining scene, cool craft breweries and distilleries, art galleries and more.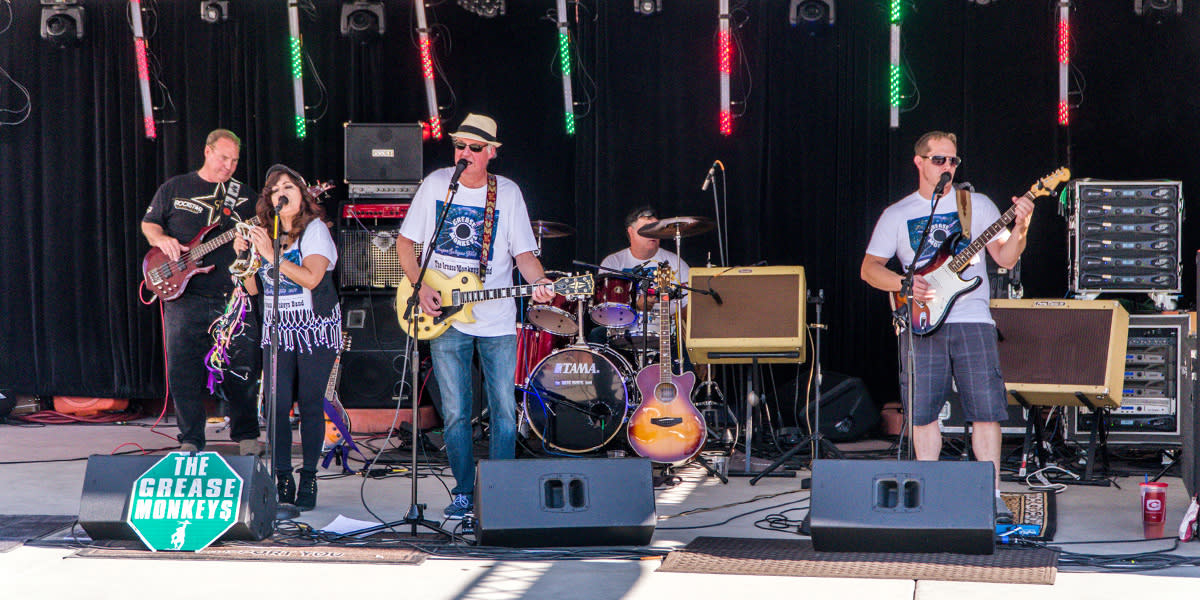 You'll feel the soul and optimism of our city.
One of the best things about Casper is the sense of community you can feel from the second you get here. Cause, culture and community can't be found everywhere. Downtown is the urban soul of our city and one of the best places to experience Casper's spirit. 
Recently, the essential workers of Casper and their sacrifices throughout COVID-19 were celebrated and honored through a mural that blankets the bricks of the Atrium Plaza. Casper Mural Project's 'Better Together' canvas is just one example of our city's spirit.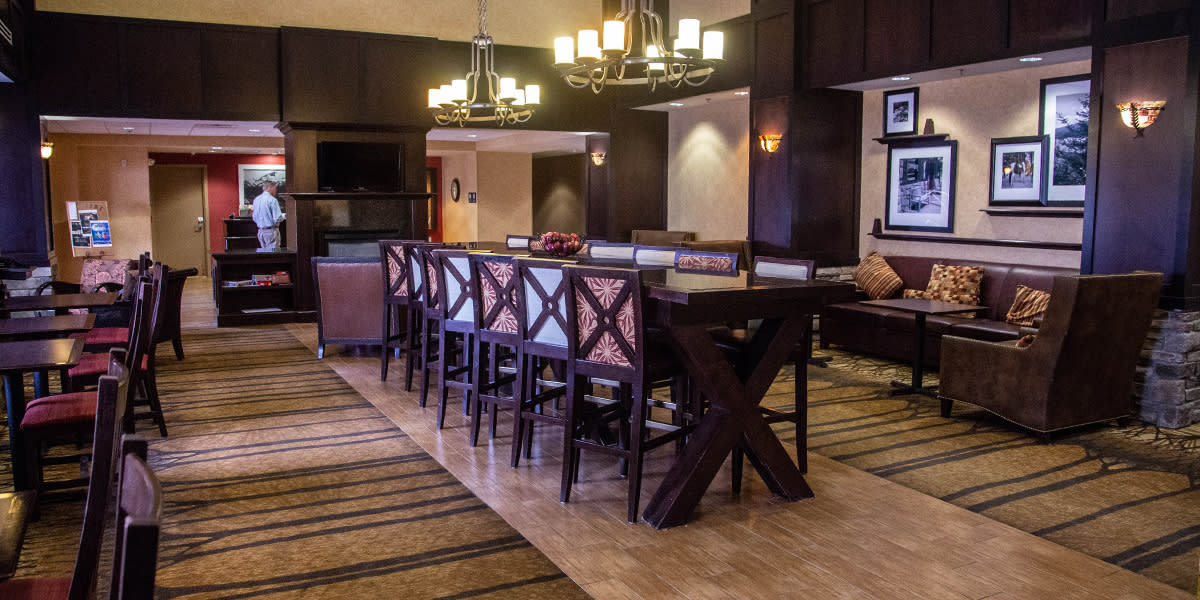 You'll feel taken care of. 
All of our hotels and most area museums, retail stores, restaurants and attractions are open and ready to make sure your stay and experience are as safe as possible while you're here. Also, many of our hotels are flexible with cancellations to help ease the stresses of planning a trip in today's climate. 
Planning feels good. Traveling feels better. When you're ready to discover something new, we're ready for you.