Winter is one of the coolest times of the year to plan a trip to Casper, Wyoming. Check out the unique local events and fun indoor and outdoor things to see and do during this cozy season.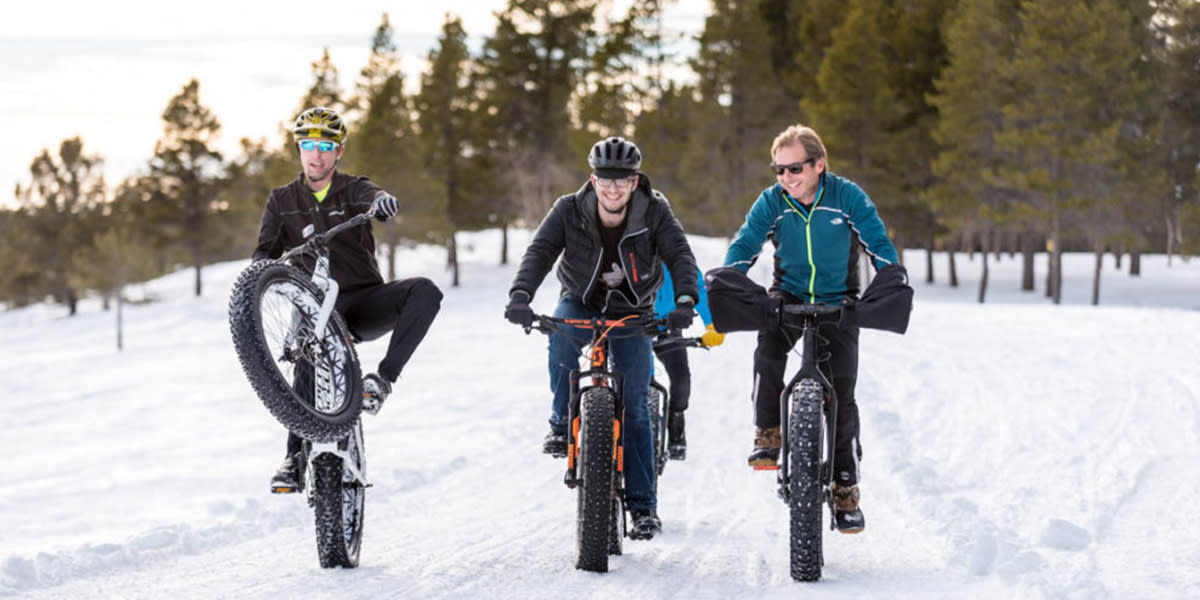 A Western Winter Outdoors
Casper transforms into a winter wonderland during this time of year, and the outdoors seem to beckon stronger in Wyoming than anywhere else. With Casper Mountain just minutes from the city's core, it's easy to go from Downtown Discoverer to Alpine Adventurer. Here are some things to do on and around one of the region's most legendary landmarks. 
Casually up for some cross-country skiing? You can do it to your heart's content along the 26 miles of groomed Nordic trails of Casper Mountain. Maybe you don't want to ski every mile of the trails but, instead, feel like a light glide. Ski around during the day or get a night glide in at the Casper Mountain Trail Center (lit until 10 p.m. in the winter months). Ski or snowboard at Hogadon Basin Ski Area, Casper Mountain's downhill ski and snowboarding area, or traverse the trails on a fat bike or snowmobile.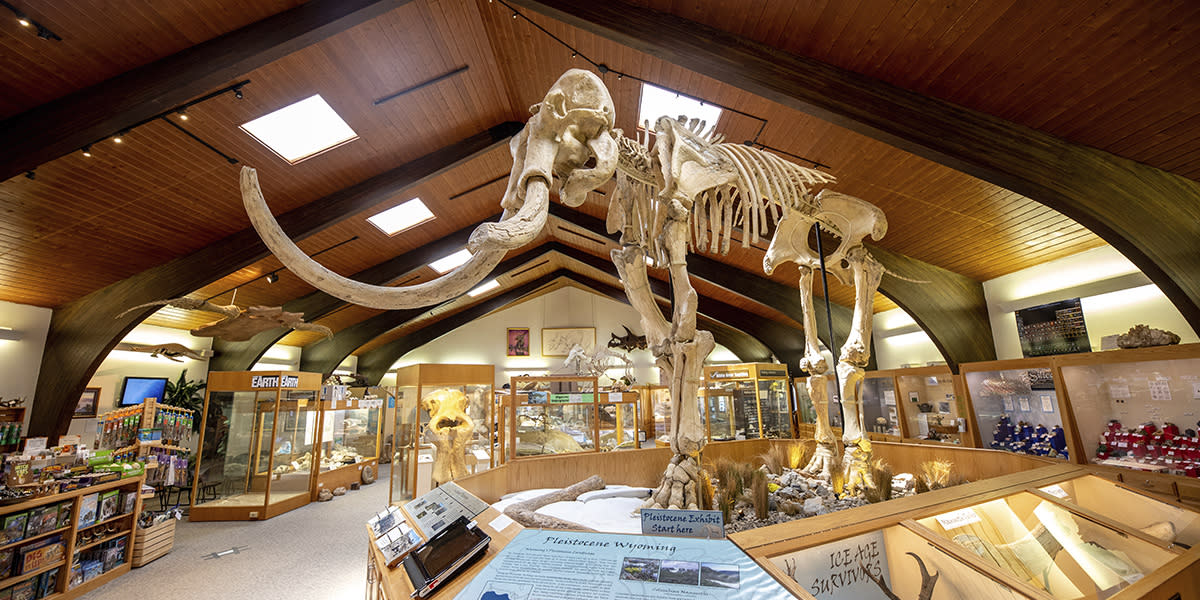 Tales As Old As Time
Casper's museums and historical sites give glimpses into Wyoming and Western history—and they're excellent stops during the wintertime. Experience reconstructed buildings and an interpretive center full of historical displays that recreate the town's first 100 years at Fort Caspar, a frontier outpost named after Lieutenant Caspar Collins, who was killed in the 1865 Battle of Platte Bridge Station.
Explore life on the California, Oregon, Pony Express and Mormon Trails at the National Historic Trails Interpretive Center. With beautiful Casper scenery and authentic exhibits and displays, the Center pays homage to trailblazers and tells the story of some of the most important events and migrations in American history.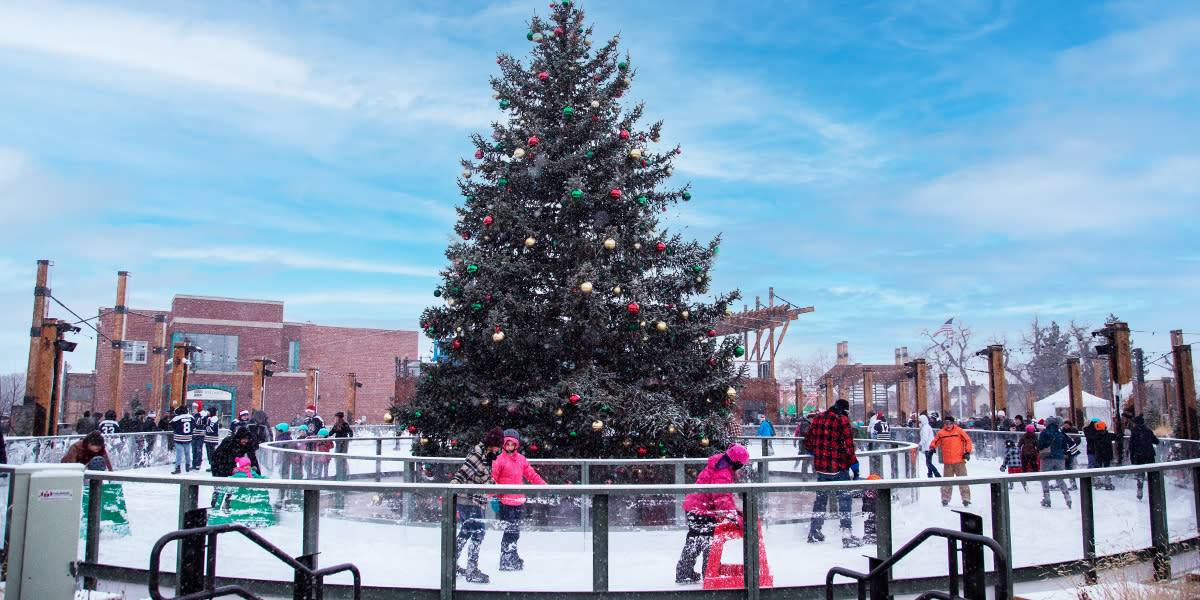 Downtown Delights
There's a unique dualism found in Downtown Casper. On the one hand, you can tap into your inner city goer with stops at cool little boutiques, hip distilleries and unique restaurants; on the other hand, you can easily find yourself feeling lost in time at one of the Western shops, museums or historical landmarks scattered throughout the area. Downtown is full of things to get into, whether you're in the mood for some urban flair or searching for those nods to nostalgia. And, in the wintertime, the landscape comes alive in a different way. 
As one of Casper's hub entertainment areas, David Street Station features outdoor stages and green space. In the winter months, the Hilltop National Bank Splash Pad transforms into a quaint ice-skating rink, where you can enjoy the crisp elements and the spirit of the season surrounded by Downtown's charms.   
For some good nightlife spots and places to warm up, Backwards Distilling Company is a family-owned and managed distillery and tasting venue. With one-of-a-kind attention to service and detail, these people know how to shake a cocktail and will serve it up to you in a quirky and bazaar-themed atmosphere known as the Backwards Realm—a must stop while you're here.  
For more ideas and inspiration, head here to plan your winter trip to Casper, WY.