Swinging by Casper? Be sure to bring your clubs! From public and private options to our gorgeous Casper Mountain as your backdrop, Casper is a prime location to tee off. Whether you're practicing your swing on the driving range, bringing your best game to the fairway, putting your way to victory, or just cruising around in the golf cart, here is an inside look at Casper's best greens to get your golf on.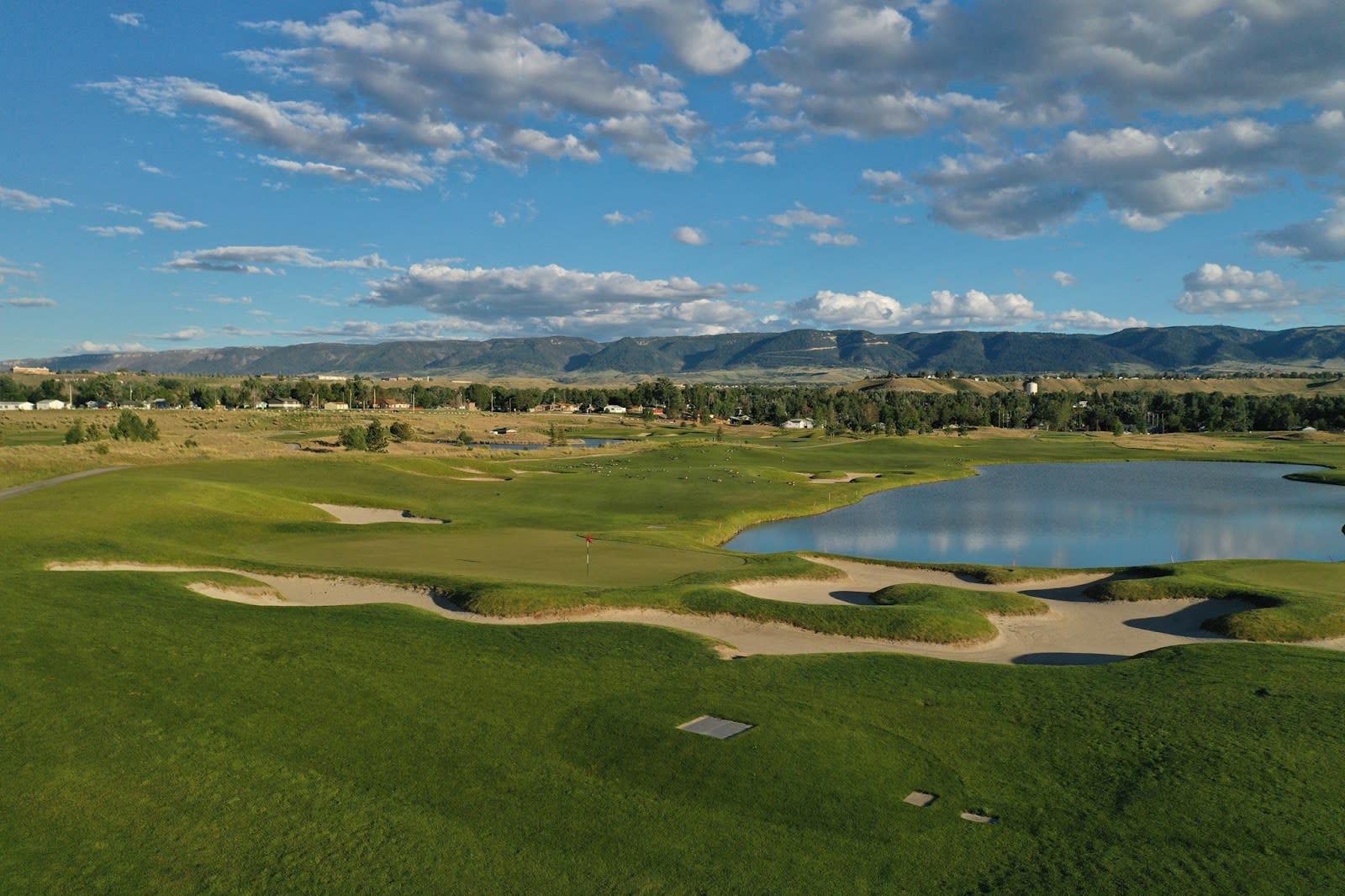 Photo: Three Crowns Golf Club
Three Crowns Golf Club
Residing in the Platte River Commons, formerly known as the Amoco Refinery, Robert Trent Jones Jr. designed this seven thousand sixty-five yard public course with greens that are constructed to USGA standards–complete with A-1 bentgrass surfaces and Kentucky Bluegrass that carpets the tees, fairways and roughs. Three Crowns Golf Club has 18 holes, 61 bunkers, 8 blue water lakes and a popular restaurant in the clubhouse. Not to mention, locally The Club is recognized as one of Casper's finest courses.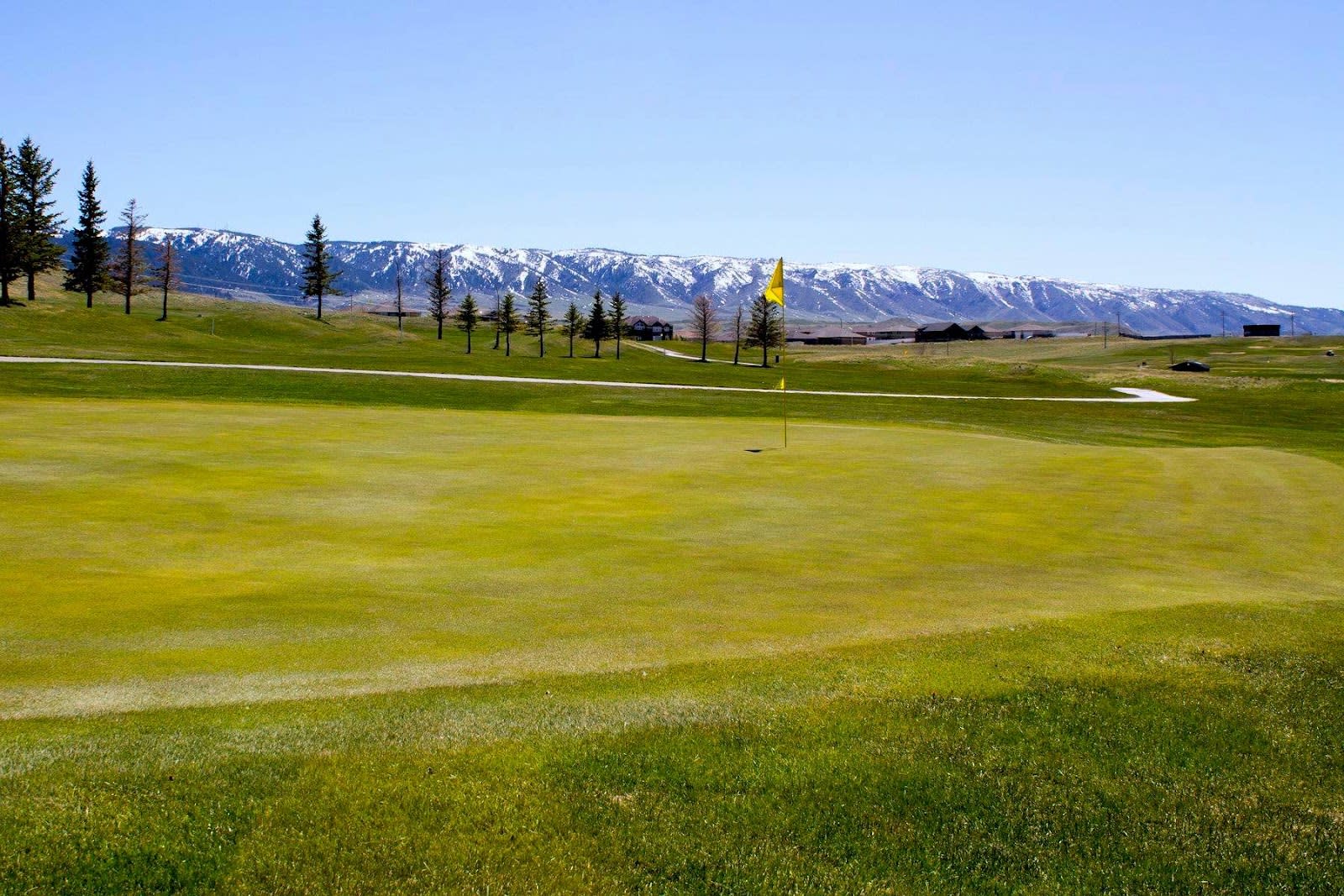 Photo: Casper Municipal Golf Course
Casper Municipal Golf Course
Casper's public 27-hole golf course has sweeping views of Casper Mountain and boasts three unique and challenging nines: the Park Course, the Highlands Course, and the Links Course. Each course is designed to create a different experience each time you play. Fondly nicknamed "The Muni," don't be surprised if you get up close and personal with the locals here–and by that we mean the local antelope who are regularly seen laying near (or on) the fairway!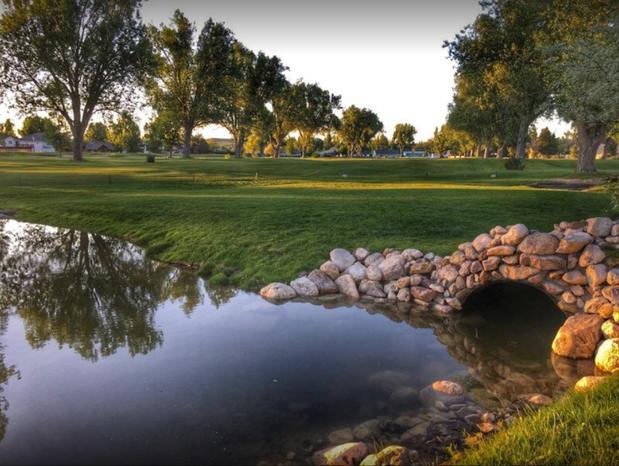 Photo: Paradise Valley Golf Course
Paradise Valley Golf Course
The 6,700-yard par-71 course at Paradise Valley Country Club offers three remodeled greens plus numerous tees and bunkers, five lakes on the course and a remodeled clubhouse dining room, lounges and Golfshop. While Paradise Valley is a private course, they do allow for public play; plan to call ahead for a tee time.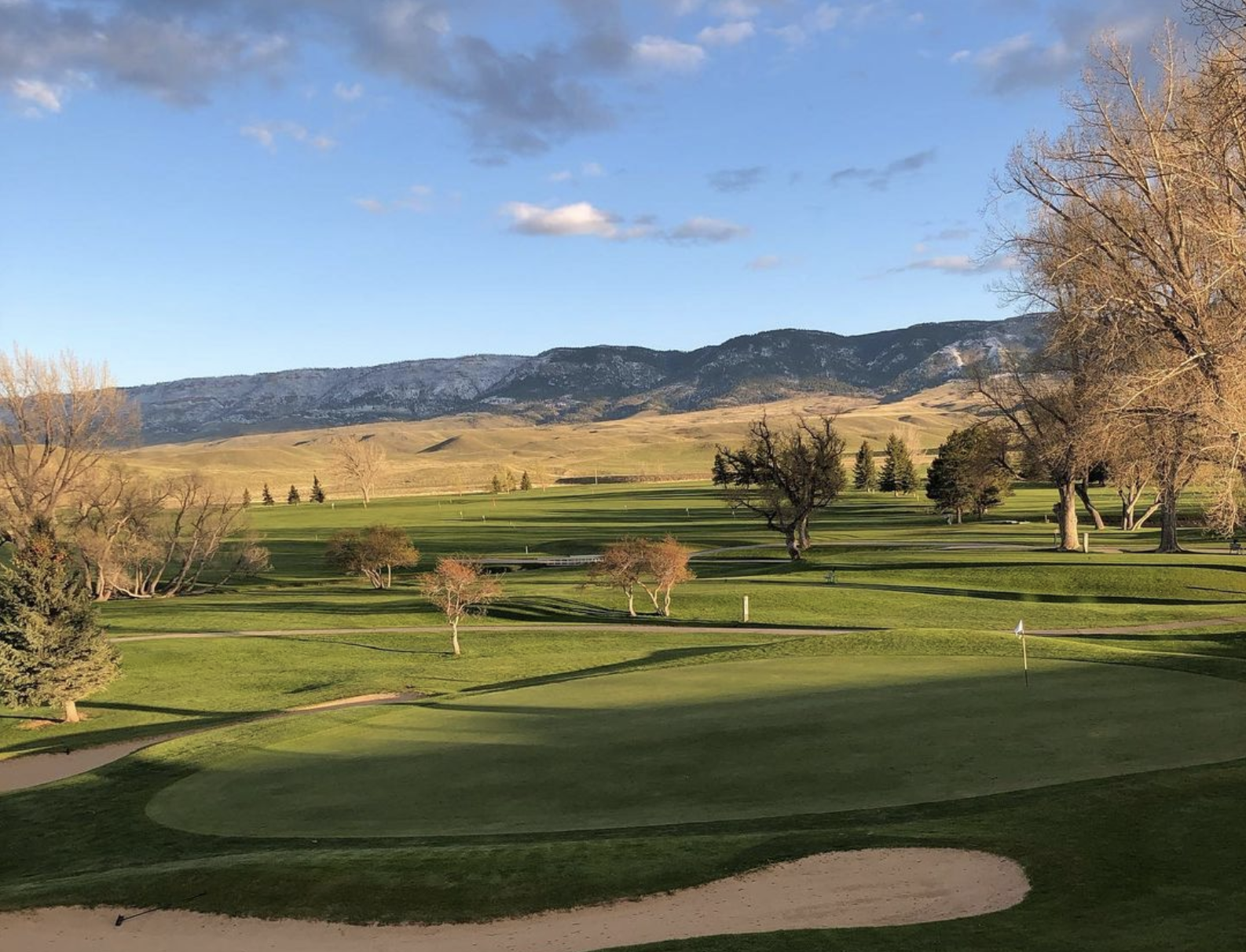 Photo: Cameron Corbett
Casper Country Club
Situated at the base of Casper Mountain, this beautiful 18-hole, 70-par, 6,117-yard golf course was designed with players of all levels in mind. Its scenic views make Casper Country Club an idyllic destination for both competitive and social golfers, and while this course requires a membership, members can bring guests with them to play–so make a point to visit your Casper friends who are members to enjoy its amenities!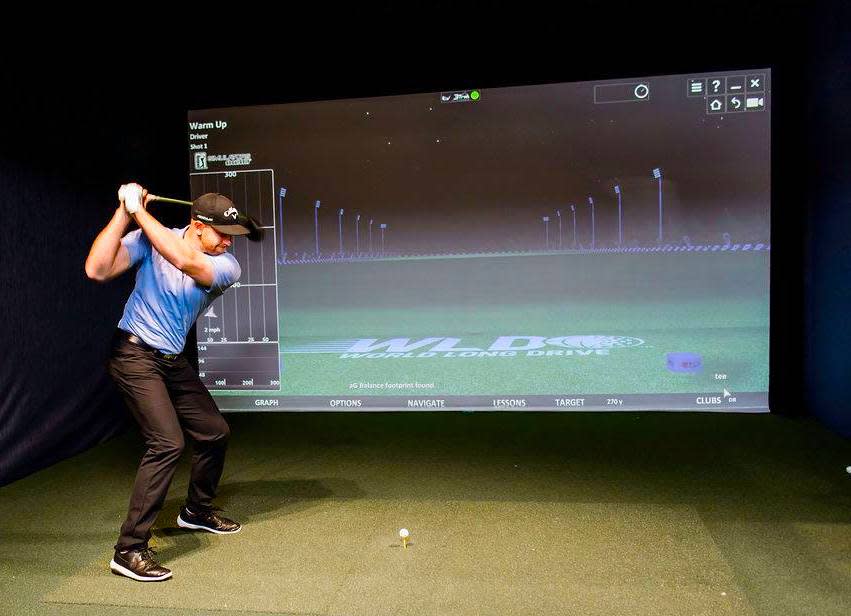 Photo: About Golf
Bonus: Indoor Golf
If the weather doesn't cooperate with your golf plans during your visit, you can still take advantage of toting your clubs along at one of Casper's three indoor golf simulators! Casper Indoor Golf, Durbin Street Golf and The Sand Trap will keep your swing strong even when it's cold outside. 
No ifs, ands or putts about it, Casper has a handful of amazing options when it comes to enjoying a good round of golf. We encourage you to bring your clubs the next time you're in town, or rent a set from one of our local course's friendly golf shops. 
For all of our incredible outdoor recreation options, be sure to check out our website at visitcasper.com or stop by the Visitor's Center in Downtown Casper.