It's no secret that the scenic, western beauty of Casper's landscapes create a playground for outdoor enthusiasts. With endless opportunities to experience the best that Wyoming has to offer — both inside and outside — we're here to share some ideas for some group activities for your next meeting or event that might go under the radar in your online search.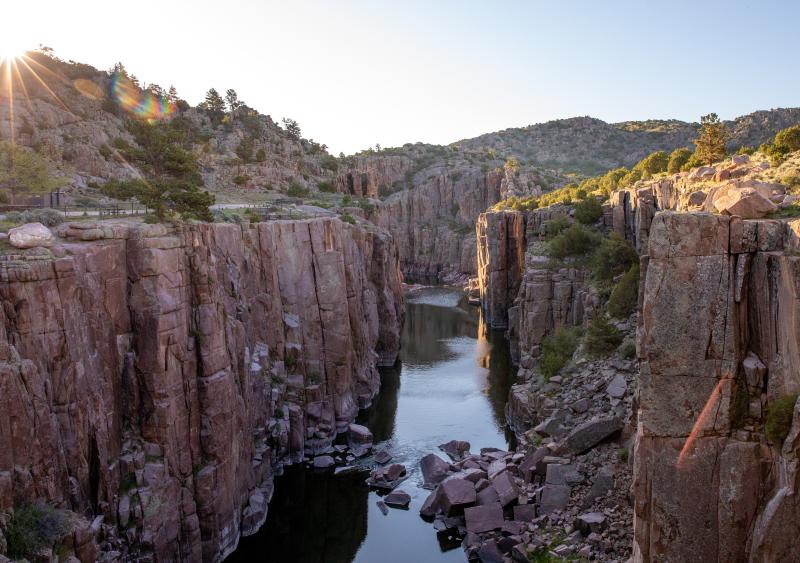 Experience Fremont Canyon
Located a short distance from downtown Casper is one of the most stunning landscapes in the state: Fremont Canyon. Red and burnt orange canyon walls make the perfect complement to the season, Fremont Canyon is a must-visit for your group. Accessible from Alcova and Pathfinder reservoirs, Fremont Canyon is a popular sightseeing, fishing, boating and kayaking destination. Alcova Marina and Resort has pontoon boats, kayaks, and stand-up paddleboards available to rent for excursions on the water and up the canyon.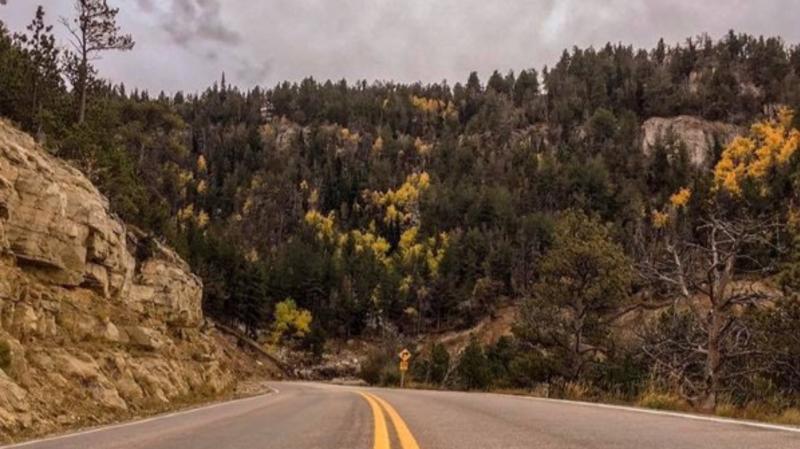 Take in the Colors on Casper Mountain
One of the best times to take a scenic drive through a mountain town is during the autumn. With cooler temperatures, fall is the perfect time to take a hike on the Bridle Trail or to Garden Creek Falls. But you don't even have to get out of the car to experience the magic of fall on Casper Mountain and the city below. Plan to see Lookout Point from Casper Mountain Road, where your group will get a spectacular view of where the prairie meets the Rocky Mountains. Lookout Point also creates an incredible view at night, with the city aglow in lights. An old legend holds that the city was designed to resemble Wyoming's iconic bucking horse logo. Although Casper has long since outgrown the silhouette of earlier days, the nostalgia lives on and makes for a must-see experience.

See a Movie... the way you were meant to see it
With the popularity of media streaming and kiosk movie rentals, doesn't it seem like watching a movie has been consigned to an uneventful experience? Treat your group to an indoor activity with some reserved time at one of Casper's landmark theaters. The Rialto was designed from the bones of a 1920's Vaudeville theater and is one of Casper's most historic theaters alongside the America Luxury Movie Palace. Both theaters are located in the heart of Casper's downtown historic district and have undergone renovations to offer state of the art audio-visuals and feature plush seats with colossal movie screens. Plan for a cozy, indoor experience on a crisp fall day.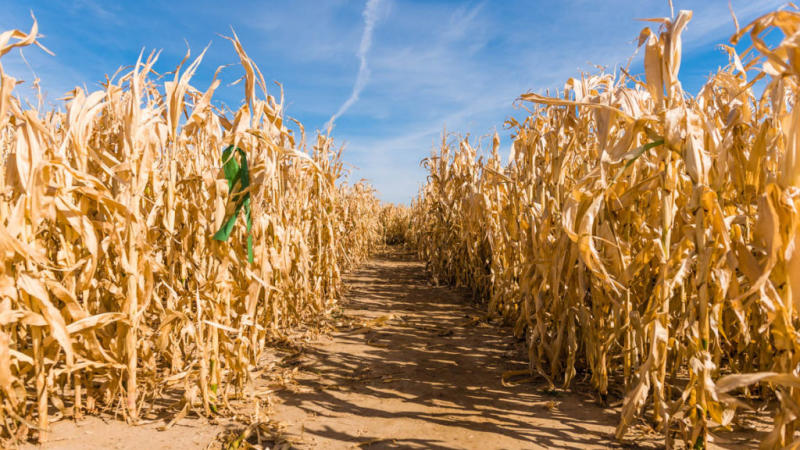 Encourage Team Building in a Corn Maze
Hear us out, and don't think we're corny (c'mon, we had to). Team building can be an a-maze-ing (we can't stop) experience, especially when it involves a fun, autumn setting. In all seriousness, this activity is great for smaller groups and anyone who wants to soak up a quintessential fall experience. Plan a quick, scenic drive to Casper's corn maze. Through more than 10 acres of mazes, your group can get lost, problem-solve, and work together, all while taking advantage of the season.
Need more fall ideas? Reach out!