A trip to Casper isn't quite complete without indulging in our local craft culture. Whether you prefer beer, cocktails or coffee you are never far from your next delicious craft drink in Casper.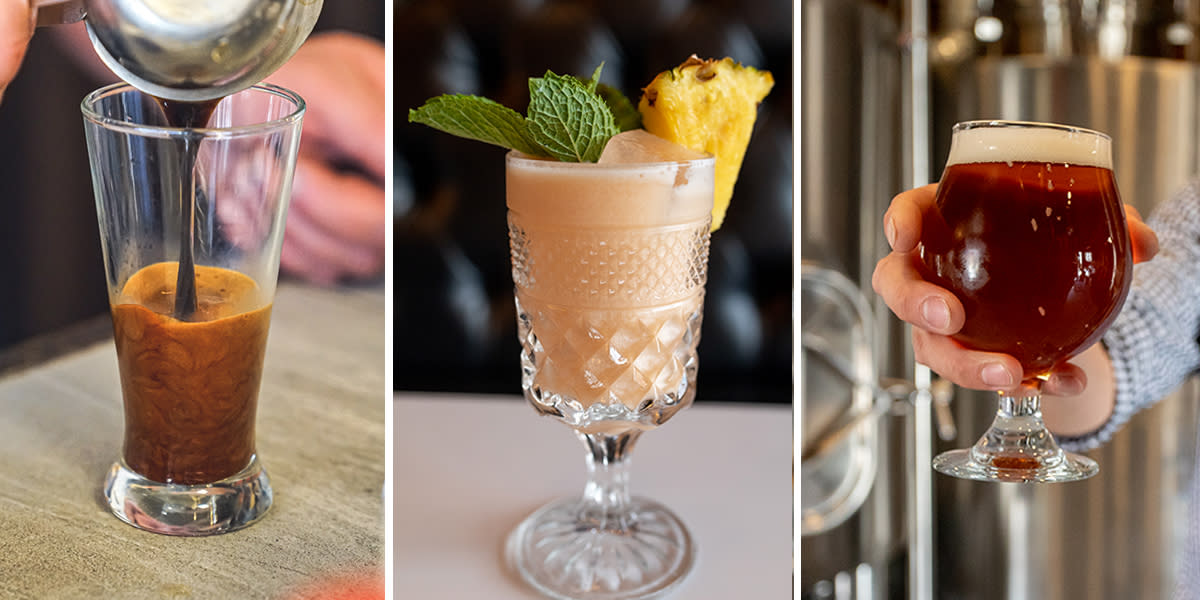 Coffee
With enough coffee shops to fuel a city much larger than its size, Casper's coffee scene will delight you. And there's somewhere to satisfy caffeine cravings ranging from a black cup of Joe to a specially crafted coffee drink. There are several iconic Casper coffee shops right in the heart of the downtown corridor that are worth a stop while you're in town. Metro Coffee Company is a downtown staple, famous for their eclectic vibe, smoothies and special seasonal coffee menu. The Bourgeois Pig is one of downtown's newest coffee cafes and is known for their craft cortado, nitro and a charming atmosphere that makes you want to spend your whole day sipping coffee. If you like your coffee with a side of art, stop by Scarlow's Art & Coffee, a cozy coffee shop tucked into a modern art gallery.
Outside of the downtown core, you'll find The Coffee Lab at Grant Street Grocery and Market, a craft coffee shop located in one of Casper's oldest and most charming neighborhood grocers. If you're on the move, there are several drive through kiosks like La Barista and Crooked Creek Coffee Company that serve delightful creations to go.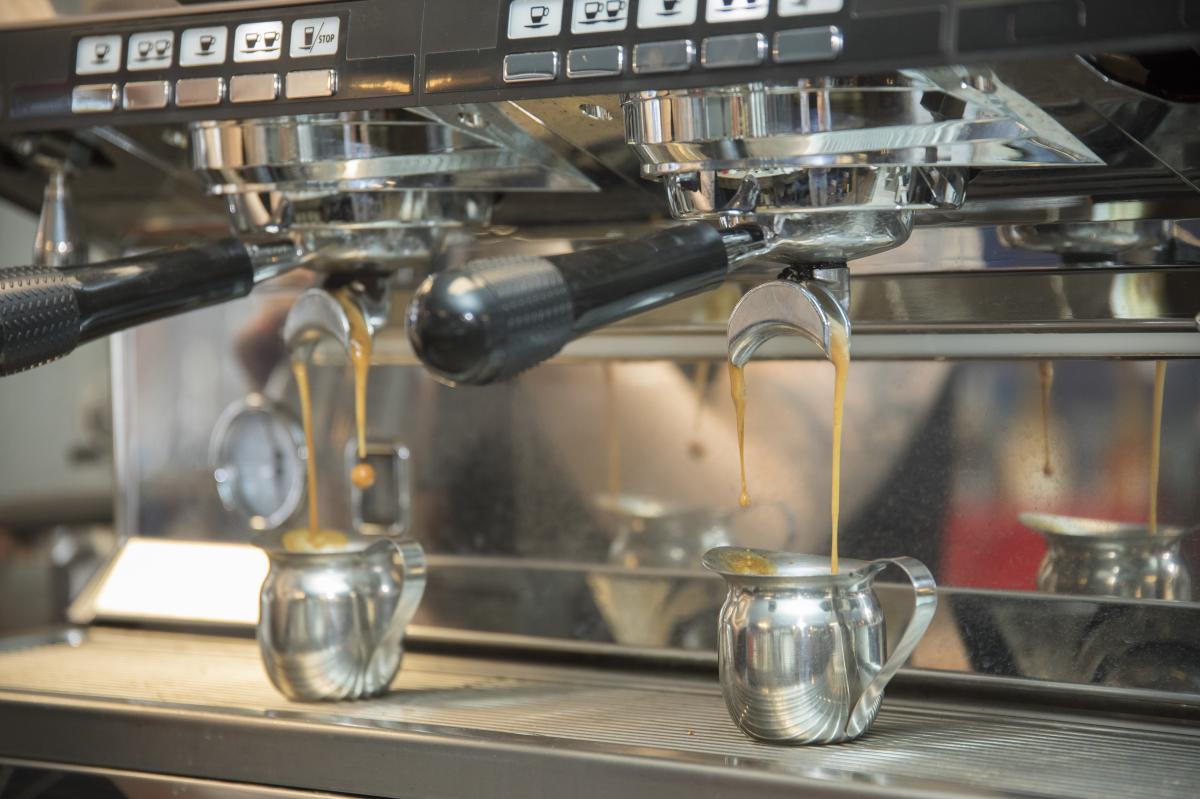 Explore all coffee shops here.
Cocktails
You can't sit down for a drink anywhere in most of Wyoming without finding a Backwards Distilling Company creation on the menu. With an impressive line-up of craft spirits made right here in Casper, Backwards' popularity is well-deserved. Stop by their new downtown tasting room and order a locally-made seasonal cocktail made with their own gin, rum, vodka, whiskey or moonshine to-go. For more information on placing to-go orders, click here to visit their Facebook page.
Another happy hour favorite is Vintage Fine Wine & Martini Bar. Vintage serves high-end cocktail, glasses of fine wine, local microbrews and one of the largest selections of whiskey in the area.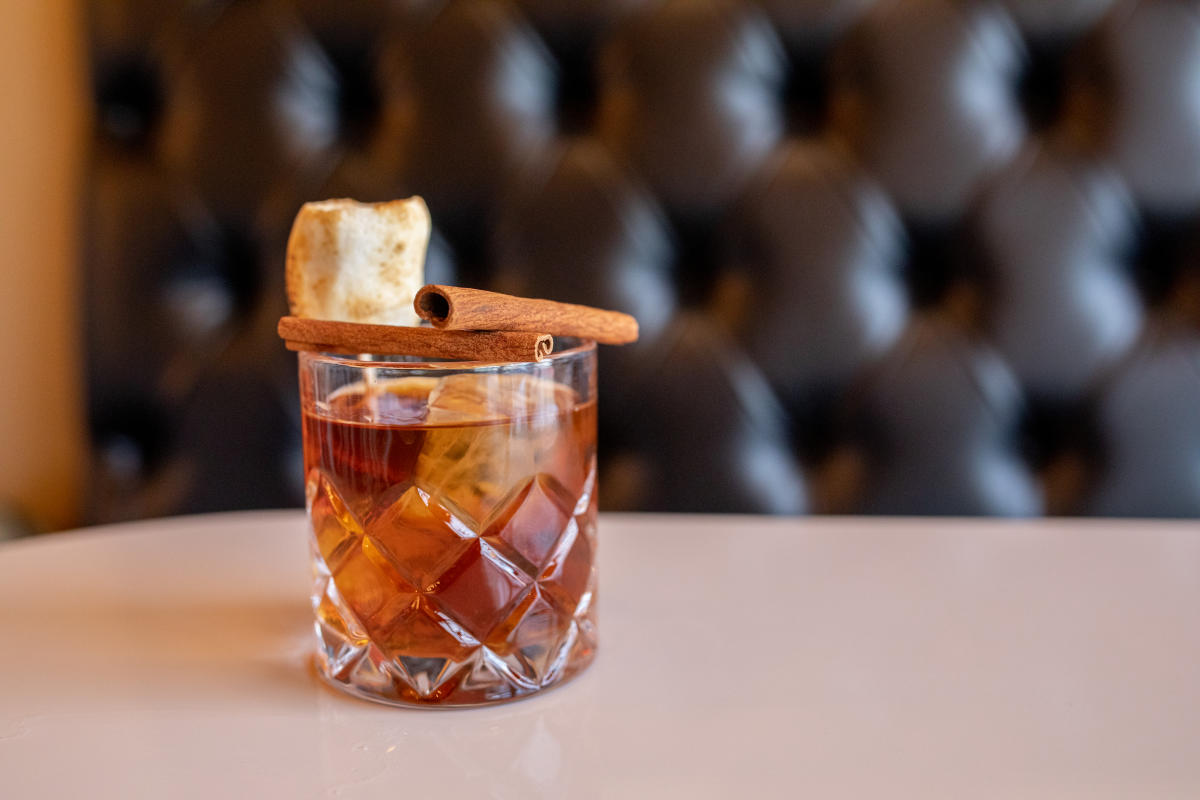 Explore all of Casper's bars and tasting rooms. 
Craft Beer
Casper's brewing scene is on the rise. With three new breweries in the last few years, you can now get a taste of Casper through locally brewed beers. Each of the area's breweries are unique in scenery and flavor, offering distinct experiences, so a beer lover should add all three to their Casper bucket list. Casper's largest and newest brewery, Gruner Brothers Brewing, is home to a wide variety of brews, a large tasting room and one of the best views in town. In the heart of downtown you'll find Frontier Brewing Company, a small-batch brewery with an innovative self-pour system. Frontier is also known for a lively event line up of live music, trivia nights and more. Last but certainly not least, Skull Tree Brewing is the place to go for a great local beer in a cozy atmosphere.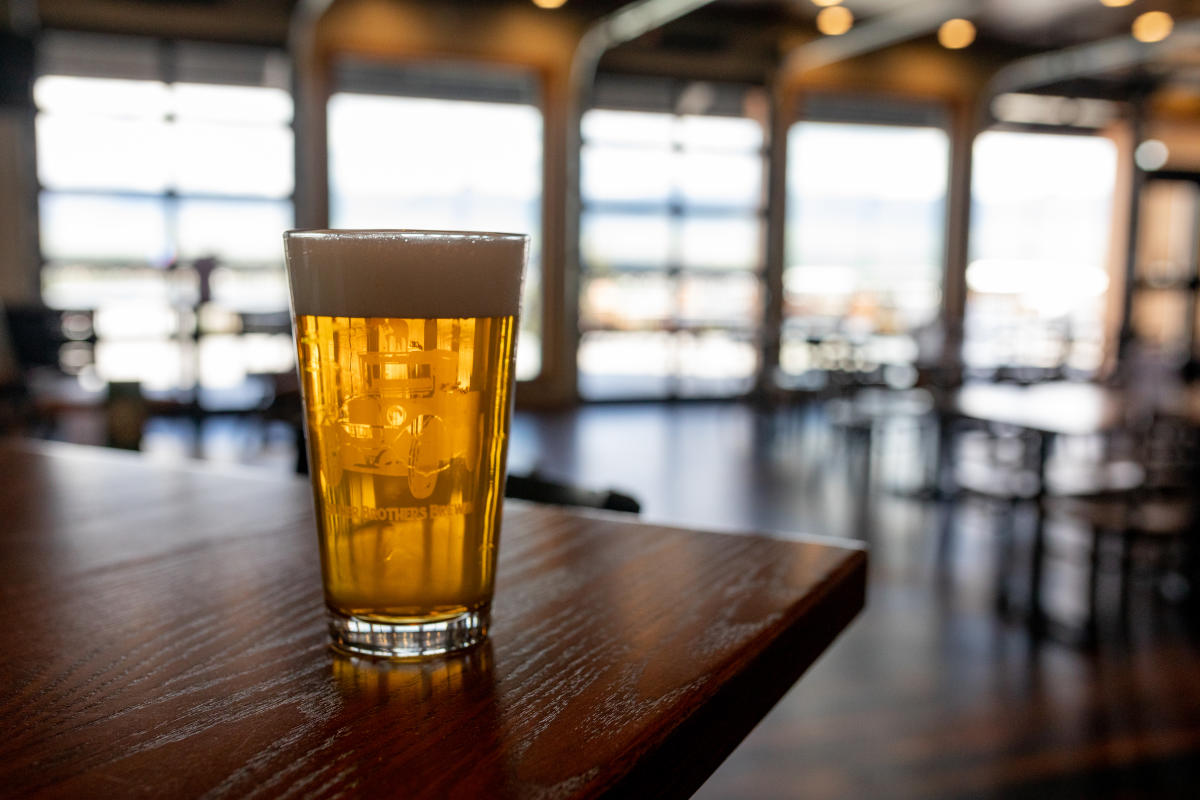 Explore Casper's breweries.