For a destination to be considered bucket list-worthy, it has to offer a unique experience, which is exactly what you'll find right here in Casper. There's a reason we call ourselves "The One and Only", and it's because Casper truly is a place that's unlike any other. With that being said, here are four reasons why a trip to Casper should be on everyone's bucket list. 
Bucket list destinations are all about the photos, and Casper has a lot of photo-worthy views for you to treasure long after your trip. From sunsets on Casper Mountain to snow-covered cliffs at Fremont Canyon, Casper has some of the prettiest views all year round. And for the traveler enthusiast that loves showing off the incredible places that you've been to on social media, Casper will be the perfect next addition.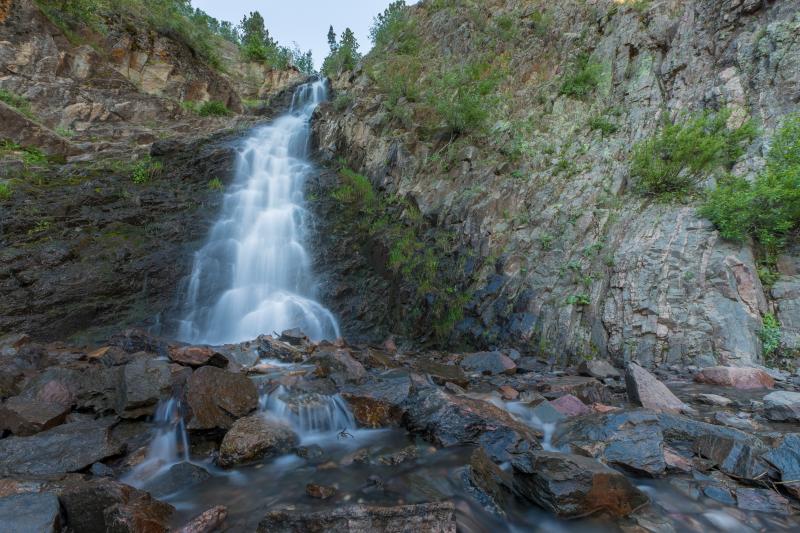 The list of places where you can go fly-fishing for trophy trout on world-class waters and then drive 15 minutes to go for a hike on miles of beautiful mountain trails is pretty short, but Casper is on it. Whether you're mountain biking, hiking or camping in the summer or fat biking, snowshoeing or skiing in the winter, Casper Mountain has the potential to be considered a bucket list destination in itself. Along with the North Platte River, Edness Kimball Wilkins State Park, Pathfinder and Alcova Reservoir, Casper's outdoor recreation is limitless. 
From the best Mac & Cheese at HQ BBQ to the best burger in the state of Wyoming at the Branding Iron, Casper has a few culinary accolades that will surely impress any cuisine connoisseur. Enjoy some of the best steak in the west at FireRock Steakhouse or Rib and Chop House. Indulge in some unique international fare such as Thai food and sushi at Dsasumo, or authentic Italian at Racca's Pizzeria Napoletana. With so much variety, Casper can satisfy just about any craving.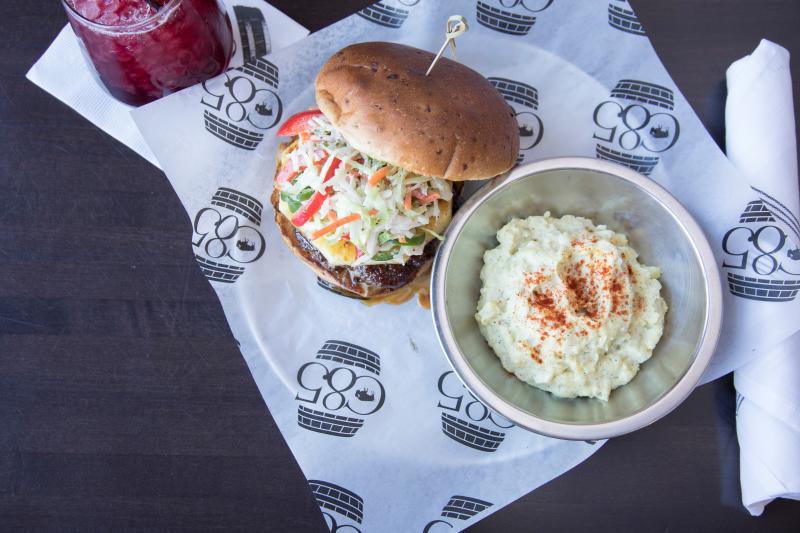 When you take the time to dive into Casper's rich history, it's almost like traveling back in time to the late 1800s and early 1900s. Our museums provide travelers with deep insight into our earliest years and tell the story of how Casper came to be. Experience what it was like to be a pioneer trekking out west at the National Historic Trails Interpretive Center or get an up close look at Independence Rock, a historical landmark that hundreds of early emigrants carved their names into as they dreamed of the better future that laid ahead of them.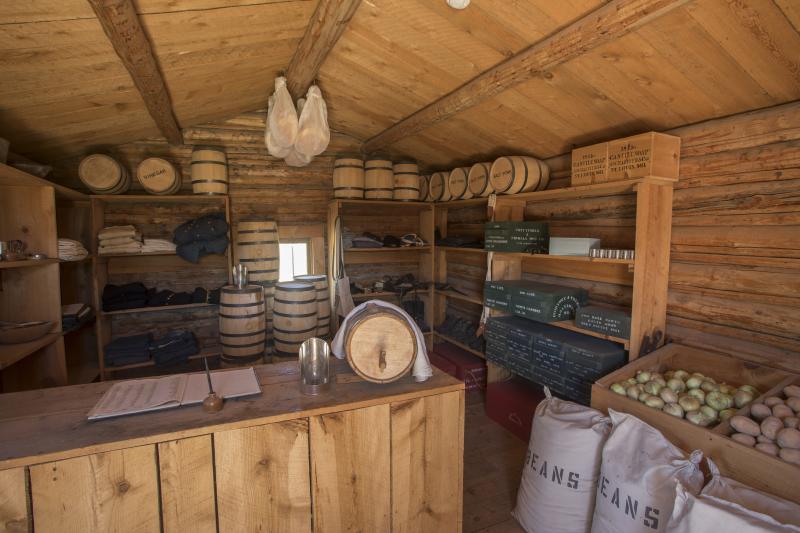 It's time to stop taking the same trip you always take, to the same beach town you've been to multiple times. Let's face it, after everything you've been through in the past several months, you deserve more than that. Your next trip shouldn't just be a trip, it should be an experience, and a bucket list worthy one. So add "experience the One and Only Casper, Wyoming" to your bucket list, and start planning your trip today so that you can get it crossed off.