As locals, we know that the 5150' is full of epic sights. From Fremont Canyon to Independence Rock, we always hold on closely to the jaw-dropping views that are recognized nationwide. However, we have an even deeper appreciation for the underrated places that never fail to take our breath away and bring us home. With summer quickly approaching, we wanted to gather our favorite, secret views to add to your seasonal bucket list. Because being a true local means finding beauty in the untouched and overlooked.
Here are 12 Underrated Views to Add to Your Summer Bucket List. Save them, plan your adventure and go wild: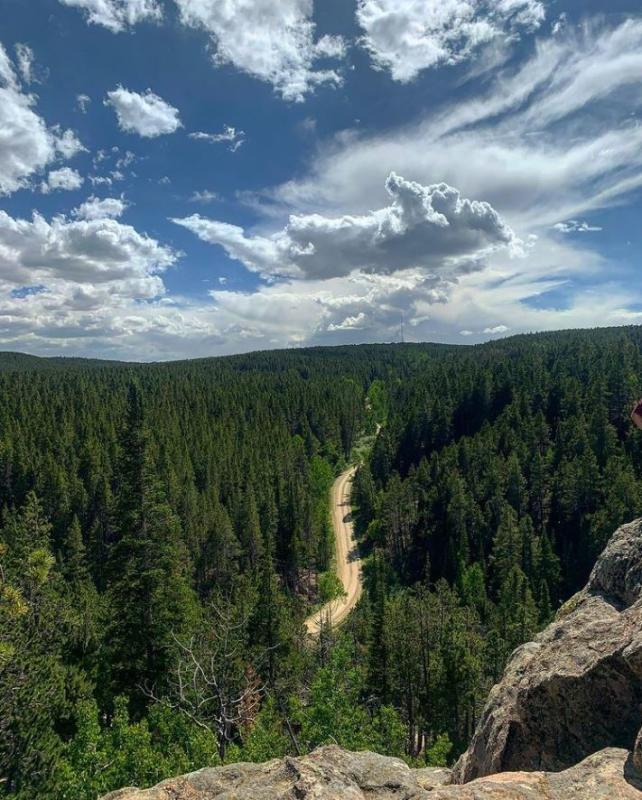 1. Eadsville Overlook
Yeah yeah... Split Rock is something... but have you ever stood in awe of the scenic overlook off Eadsville Trail on Casper Mountain?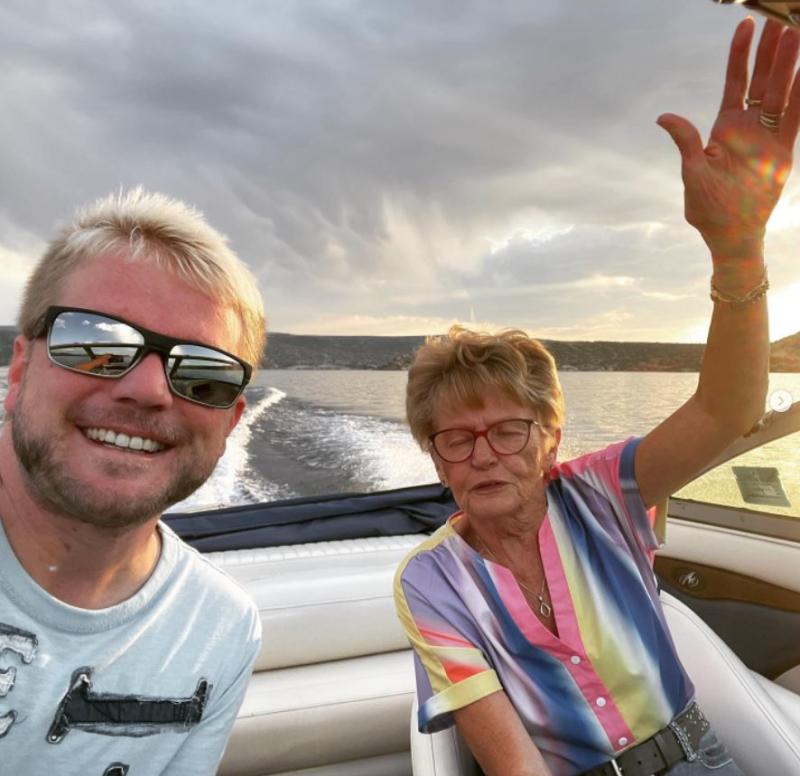 2. Alcova Lake from the Back of a Boat
Your hands deserve to be in the air for this one! There is no place we'd rather be than admiring Alcova Lake from the back of a boat on a hot, summer day.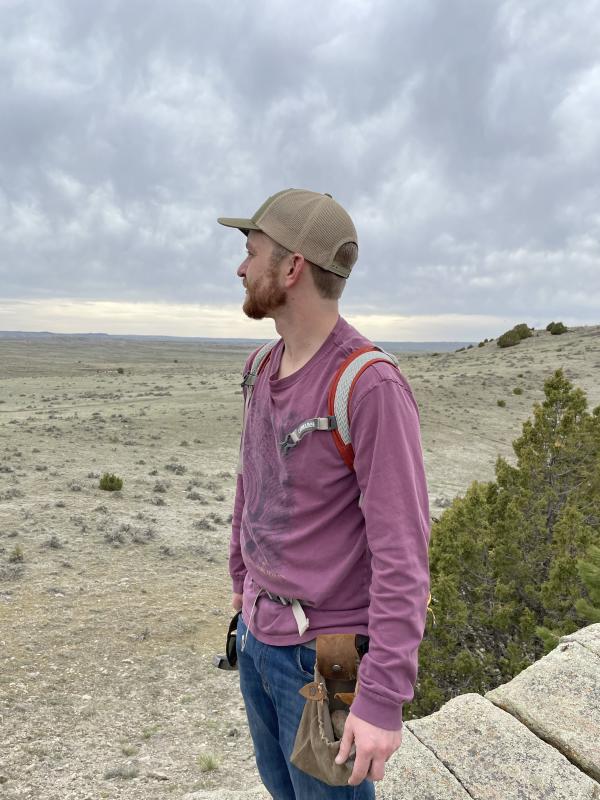 3. The Wide-Open Spaces of Central Wyoming
What is it about the wide-open spaces of Wyoming that slow us down and humble us? Our favorite time of year to soak in the high desert plains is springtime when the landscapes begin to bloom. What about you?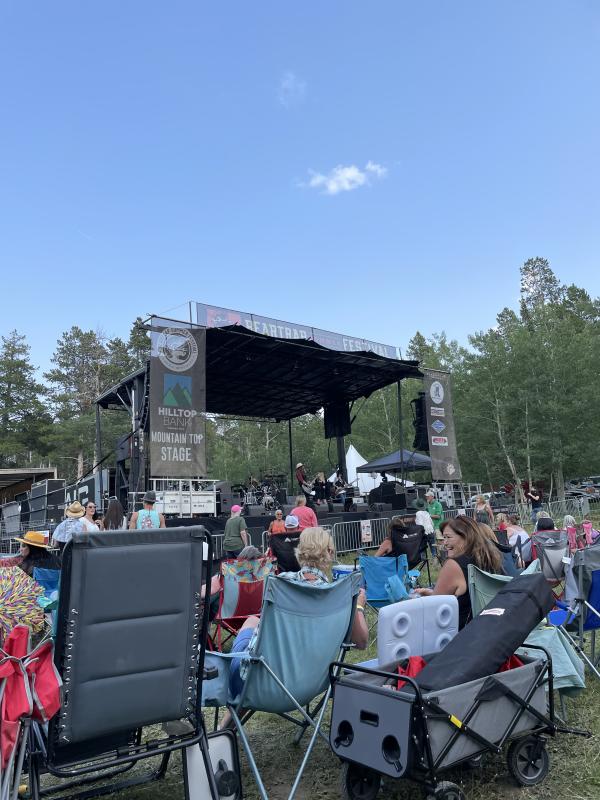 4. A Happy Crowd at Beartrap Music Festival on Casper Mountain
If you know, you know. Lay down a blanket, crack a cold one and tap your toes to the music as the day passes by at Beartrap Music Festival every August at Beartrap Meadow on Casper Mountain.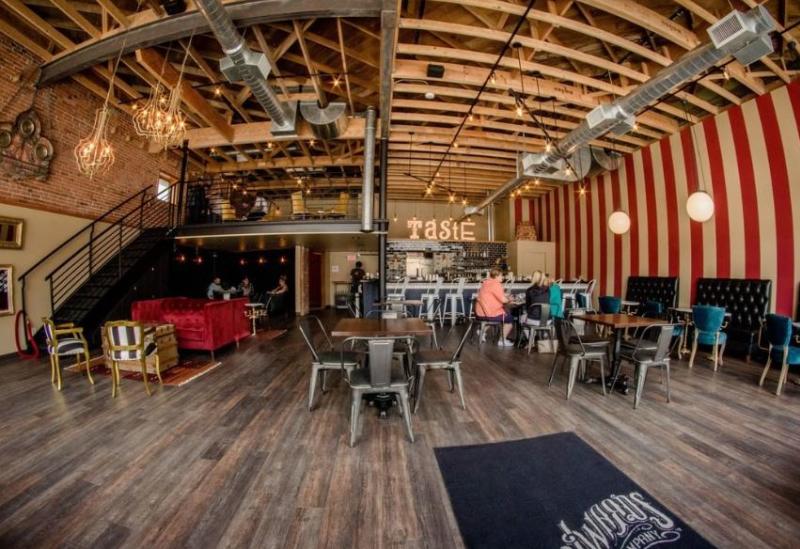 5. An Open Table at Backwards Distilling Company's Tasting Room
Did someone say happy hour? After a long day, we would do just about anything to stare at a freshly poured cocktail at Backwards Distilling Company across a table with friends.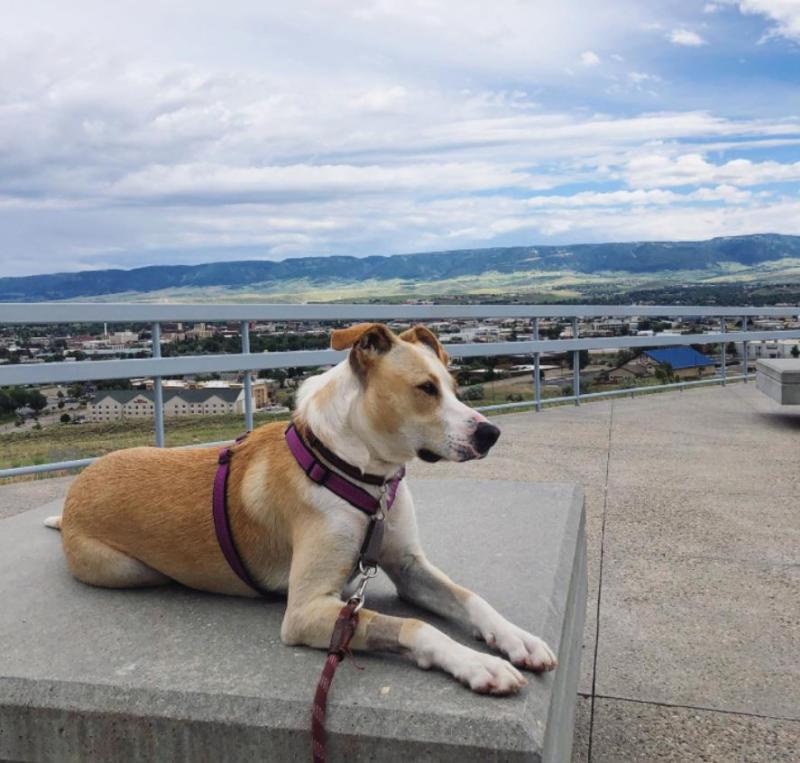 6. The Oil City from the Viewing Deck at the National Historic Trails Interpretive Center
We triple dog dare you to head up to the Trails Center and check this view off your list this summer. You won't regret it. Not to mention, it's the NHTIC's 20th anniversary this year. Stop in and show them some love!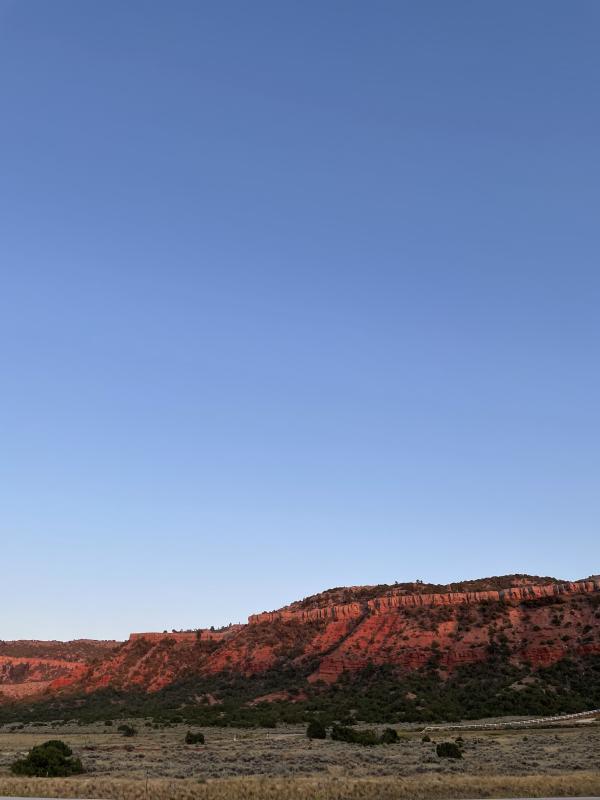 7. Red Rock Formations off the Highway Headed West
Name a Western view that is more iconic than this... we'll wait. May we add that we highly recommend passing by the red rock formations at sunset. Roll your window down, let your fingers guide you through the summer air and watch the colors bounce off the landscapes. Oh yeah... pack a camera, please!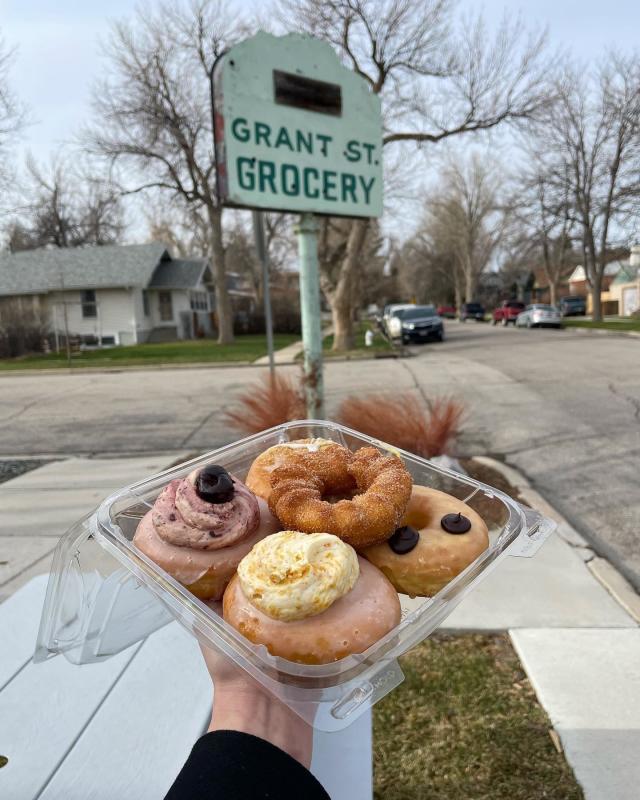 8. A Box of Grant St. Doughnuts on a Saturday Morning
Only a true local can appreciate this epic scene. Speaking of... is it Saturday yet?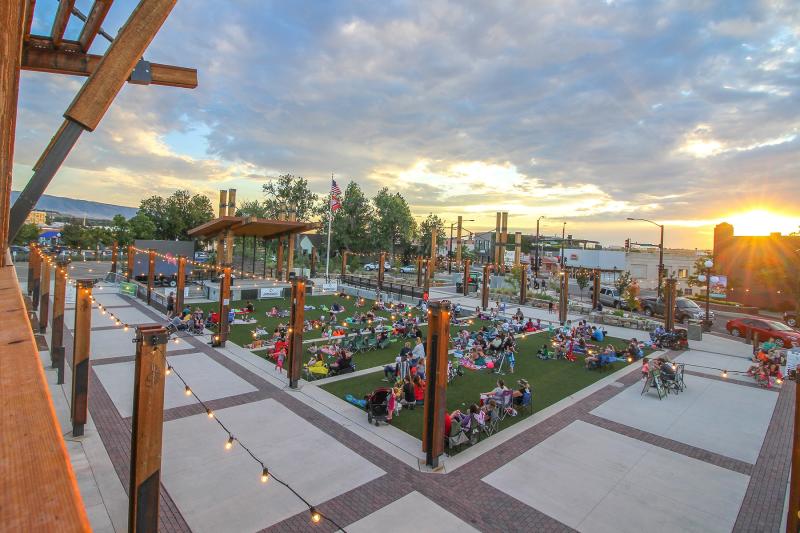 9. David Street Station from the Overview Deck 
A view like this will easily bring us to tears. If you want to watch the love and energy of our beautiful community come to life, head to the Overview Deck at David Street Station - where Casper comes together.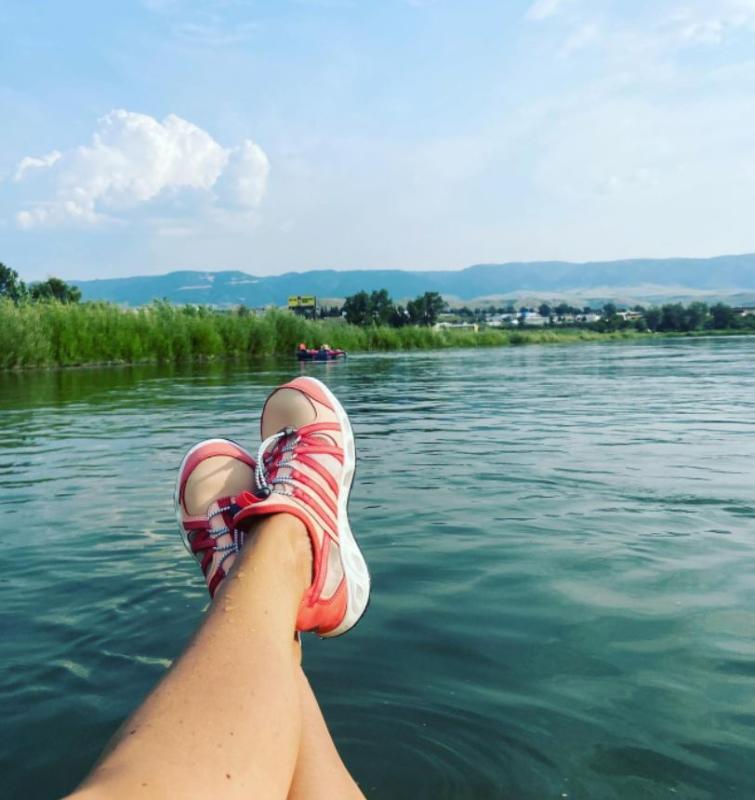 10. Casper from the North Platte River
Drift, float or paddle... there is something so sweet about taking in an afternoon from the North Platte River.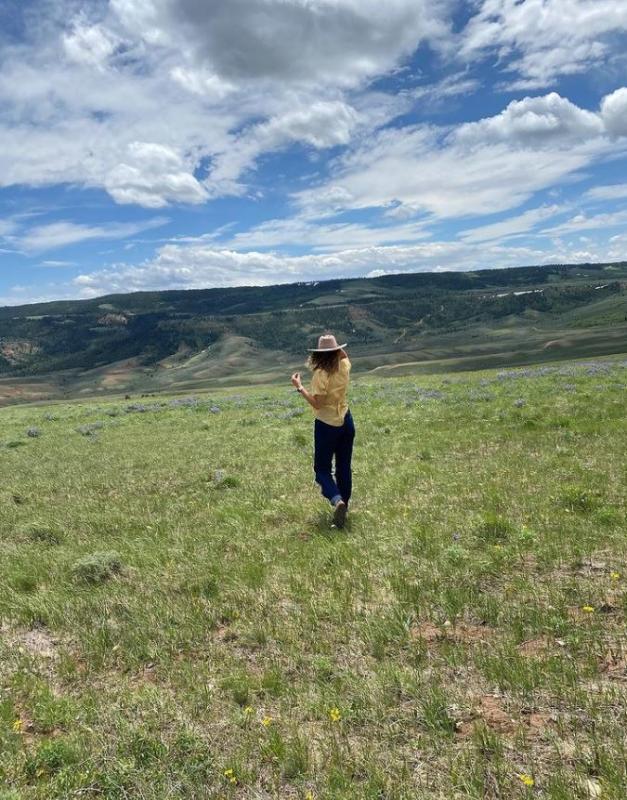 11. Muddy Mountain
5150's hidden gem that we love to love. Shhh.. locals only!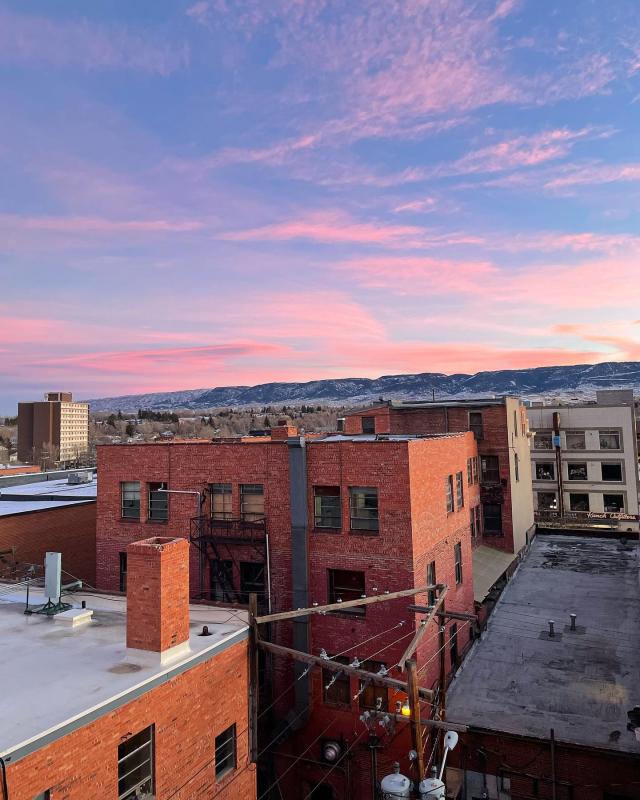 12. The Scenic View of Casper from the Top of the Stairway to Heaven
Listen... if the last time you climbed the Stairway to Heaven in Downtown Casper (through the alley by the historic Rialto Theatre) was in high school then you have to give this look another chance. It's worth the workout, trust us on this one! 
As you find yourselves admiring these views, don't forget to share them with us on Instagram, Facebook and TikTok @5150local