As October arrives, pumpkins and various pumpkin-flavored treats begin to pop out around every corner. Whether you're walking down the street, into a store or into a coffee shop, you're bound to see a pumpkin lounging on someone's steps, counters or making its way into a drink. If you're like us, you're ready to welcome all pumpkin everything in Casper, Wyoming.
Ready to make the most of fall? Here are some of the best ways to enjoy pumpkin season!
1. Pumpkin-Infused Drinks
Pumpkin lattes, pumpkin espressos, pumpkin mochas, pumpkin hot cocoas, pumpkin chai lattes… need we say more?! There are so many amazing coffee joints around Casper for you to find your favorite pumpkin drink, and we personally can't wait to try as many as possible. Some go-to places that will serve up your most-loved pumpkin drinks include The Bourgeois Pig, City Brew Coffee, Metro Coffee Company, Buffalo Bean, Casper Coffee Roasters, Scarlow's Art and Coffee and Crooked Creek Coffee Roasters.
2. Pumpkin Breads
'Tis the season for pumpkin breads, muffins, cupcakes, cookies, soups and more. If you're in the mood for a pumpkin treat, there are many places around Casper that will fill your cravings. Some pumpkin goody stops around Casper include Great Harvest Bread Co., Starbucks, Fresh Foods Wyoming, Wind City Sweets & Treats, Frosted Tops and Scarlow's Art and Coffee.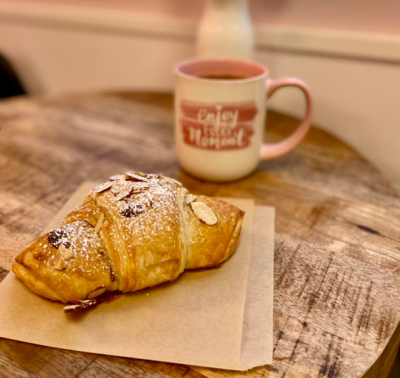 3. Pumpkin Jack–O'–Lanterns
Now we know one of your favorite Halloween activities is to go pumpkin hunting and carve them into happy, silly, sad or frightening faces to place around your house, business or yard. If you're looking for the perfect pumpkin, there are several locations you can pick one up, but we suggest going to pick your own at Green Acres Corn Maze. While you're here, shoot apples from the apple launcher, go on a tractor ride, swim in corn pebbles and of course, pick out your own pumpkin.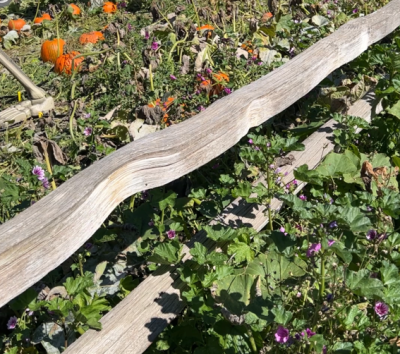 From the 5150' to you, have a spooktacular October around Casper!
P.S.: have you subscribed to the 5150' Local Insider newsletter? If not, sign up here – it's where we spill all sorts of tea about local happenings and things to do.