Meet David Kerr - our November Local of the Month.
David is a 25 year old Casper Native who can almost always be found around town with a camera in hand. David works full time as a photo and video director for Kalen Marketing Solutions as well as a Crossfit L1 coach at Lifetime Health and Fitness. In his free time you'll catch this 5150' Local dwelling in the gym with his friends, reveling in the great outdoors on a long bike ride or grueling run on The Bridle Trail and adventuring somewhere beautiful desperately trying to capture just one. last. shot. before sunset. 
From his captivating art form to his inspiring, grounded spirit, we are honored to introduce you to this bold native just bound to make an epic impact on the 5150'. Follow along with his adventures and story below: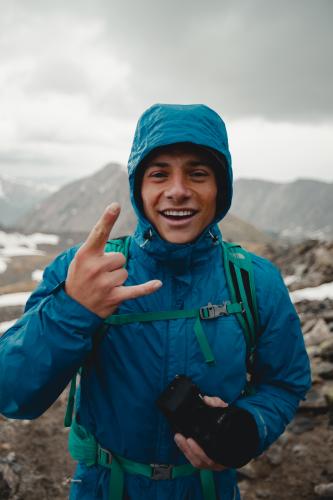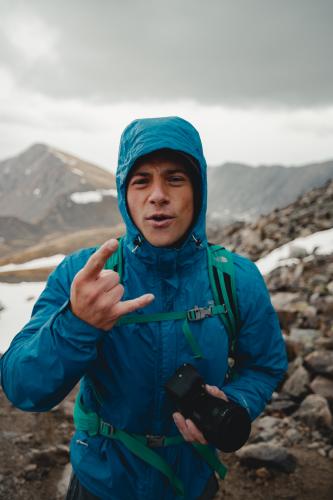 Are you a Casper native or did you move here from somewhere else?
"I have been a Casper local my whole life, and my perception of Casper has always been a positive one. Especially as I've grown older, I've grown to really appreciate this place."
What makes the 5150' feel like home?
"I've never known another place as 'home' other than Casper. With that being said I believe my definition of home really doesn't center around a place, but closer to a sense of purpose. Casper is home not only because it's where I was born and raised, but because it's given me the opportunity to chase after what brings me ultimate fulfillment. Such as photography, filmmaking, and fitness. All with the same goal in mind: leaving a positive impact on those around me. My definition of home equally relies on being surrounded by good people. Which Casper has done. My friends and family have supported me through all of the chaos and shining moments. I wouldn't be the guy I am today without them. This community I'm surrounded by has provided such a strong foundation to take my passions and run with them. I'm constantly thankful for it all."
Where are your top three places to drink/ dine?
"Ponchos (my guilty pleasure), Sherrie's for that lovely homestyle breakfast and, of course, a Casper favorite, Firerock."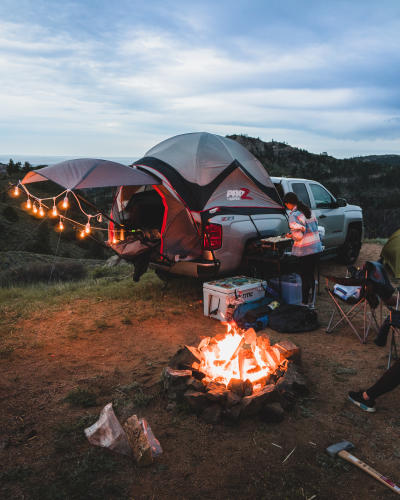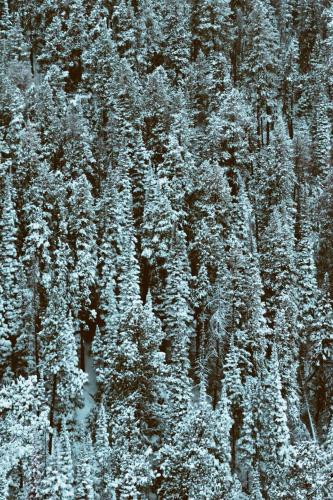 Tell us about your favorite places to explore in and around the 5150':
"My favorite places to explore in Natrona County are Casper Mountain and Fremont Canyon. There is so much to do on Casper Mountain, from trail running and mountain biking to snowboarding. Our backyard has been one of my favorite getaways, especially with a camera in hand! Fremont Canyon has been another great location to capture with my camera (and try my luck at fighting gravity with some rock climbing)."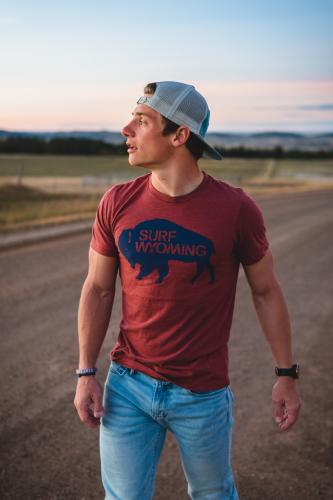 What are you most looking forward to as you build a life in the 5150'?
"What I'm most looking forward to as I build a life in the 5150 has to be: growing my relationships and reaching more people through creative ventures and athletic pursuits. The people here have provided endless amounts of support, opportunities, guidance and tough love when needed. My biggest hope is that I am able to give back in a meaningful capacity. I want to be the same supportive and caring person to others as they chase their dreams, like I had as I've been chasing mine."
Describe the 5150' in three words:
"Ambitious, collaborative, and peaceful."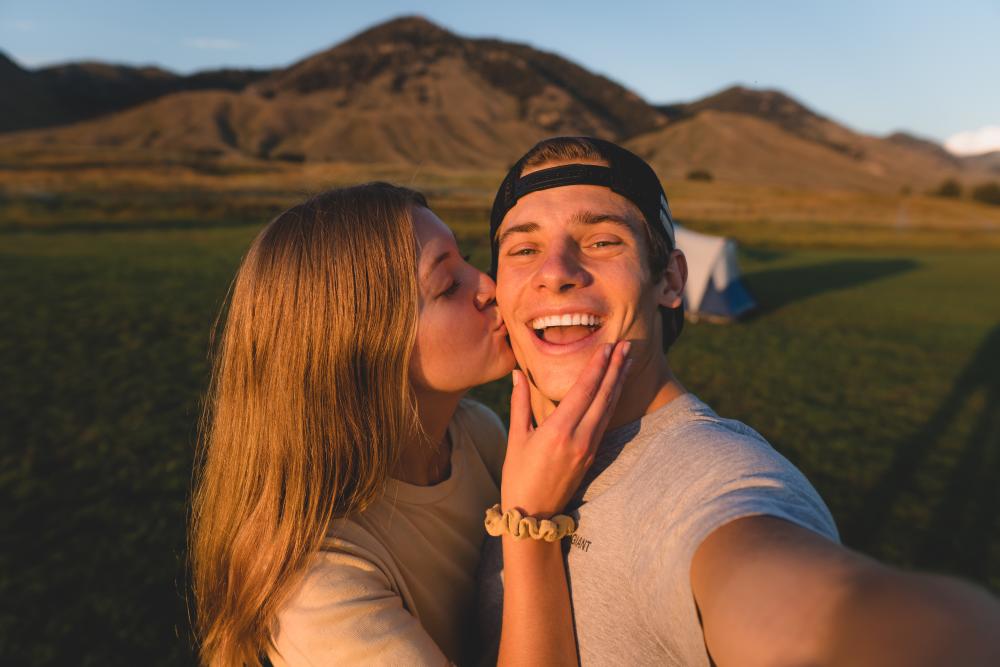 Anything else you would like to add?
"As I've grown up and chased these dreams of mine, I've traveled and experienced a lot of different places. Which has led me to appreciate this place even more. I love the people, the beautiful landscapes and all of the opportunities here to chase after what makes me feel alive. I'd like to say thank you to everyone who has helped me along this journey. Thank you to all of my friends, family, and wonderful girlfriend Nicole, I truly wouldn't be the person I am today without all of you."
So there you have it, our November Local of the Month.
You know, when we started this series, our intention was to not only share the stories of the 5150' community, but to bring people together to celebrate the love and beauty that surrounds us every day. It's people like David that remind us that this is just that, but also so. much. more. Thank you to David and all of you that strive to be the best versions of yourselves and open your hearts to your neighbors. It never goes unseen. 
Follow David on Instagram here. Do you know a perfect fit for our next Local of the Month? Shoot an email to chelsea@visitcasper.com.