Can you believe that it is already November? We can't seem to wrap our heads around it. It's almost as though we woke up with 3ft of snow in April, crash coursed through a lively summer, tipped our hats to the most beautiful fall season and finally opened our eyes to a winter full of opportunity in the 5150'. 
Look we know we're jumping the gun a bit here... BUT with Thanksgiving right around the corner, we can't help but feel as though our cups are so full from this place and the spirited people who dwell here.
To manifest a month of good ol' fashioned Wyoming gratitude, we've collected 21 of our favorite Instagram moments (captured by you!) that are SURE to make you thankful for the 5150' (if you're not already!). Get lost and revel in them below: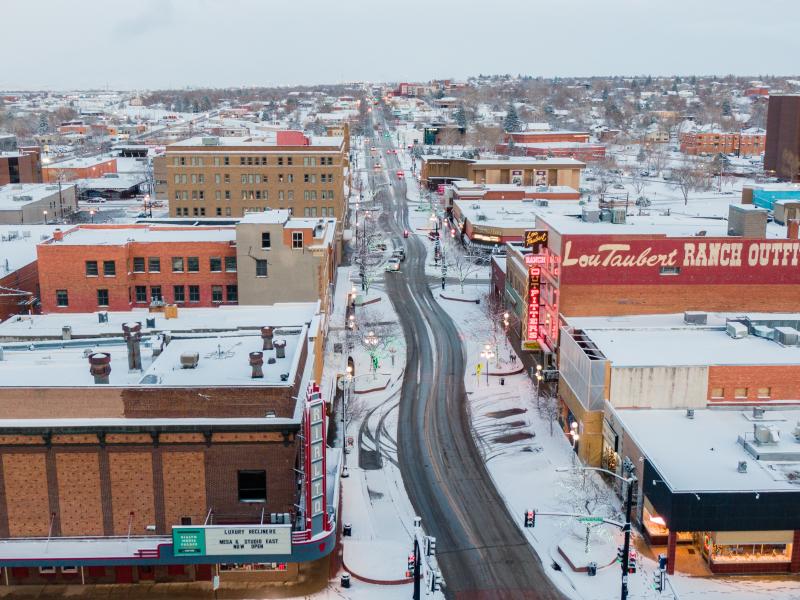 No. 1. A shot of Downtown Casper when the first snow falls, tourists leave and locals fill the city streets.
 photo: @visit.casper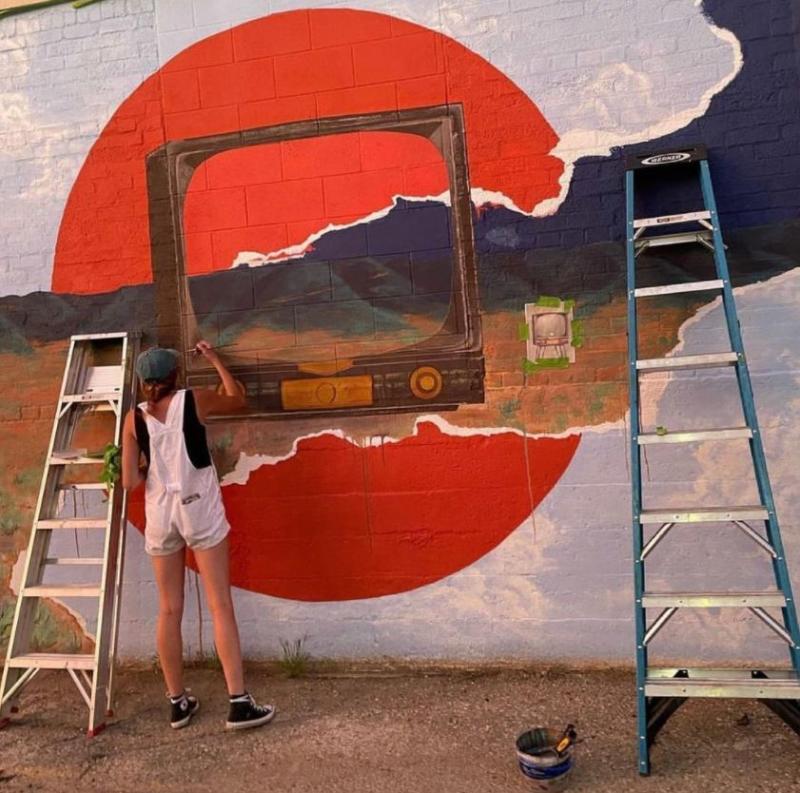 No. 2. Lucia Vigneri for Art 321 painting the walls of Wyoming in living color.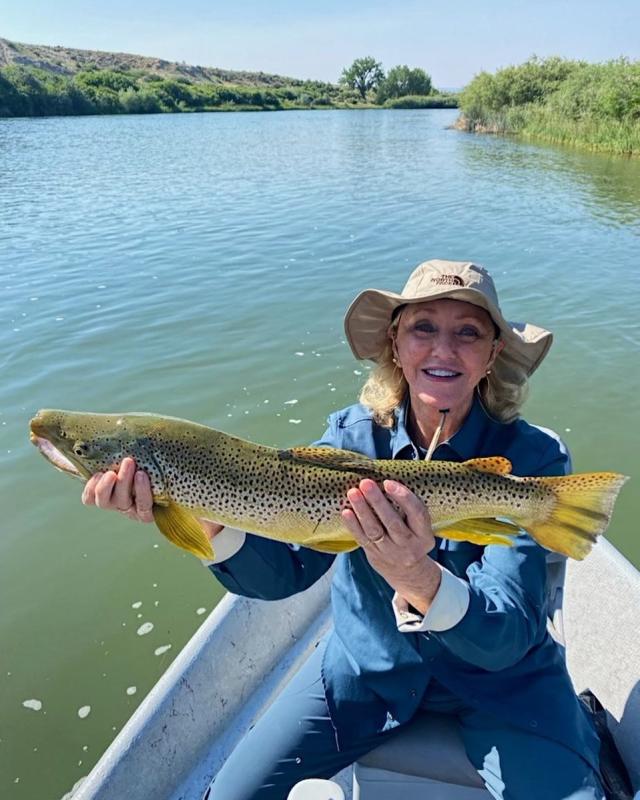 No. 3. What happens when women take to the western waters.
 photo: @uglybugflyshop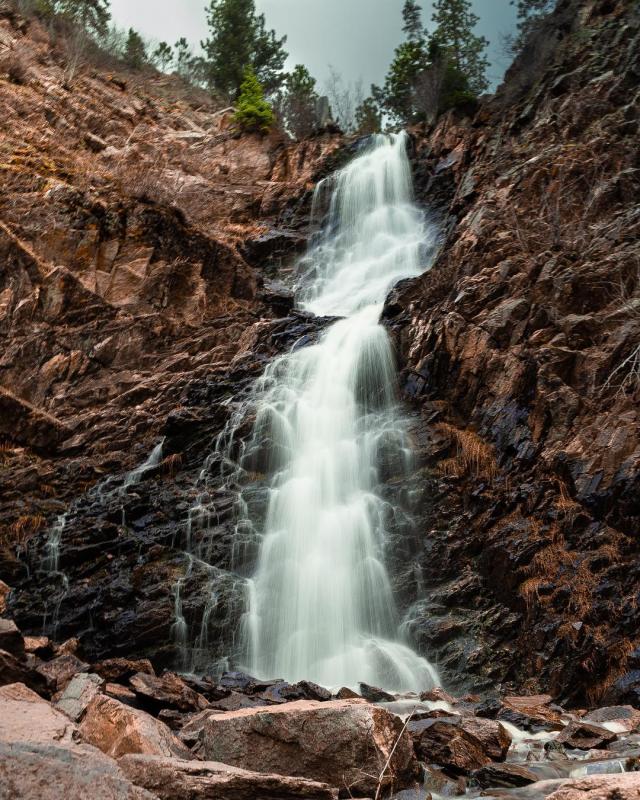 No. 4. Chasing waterfalls never felt more close to home.
 photo: @anthonystengel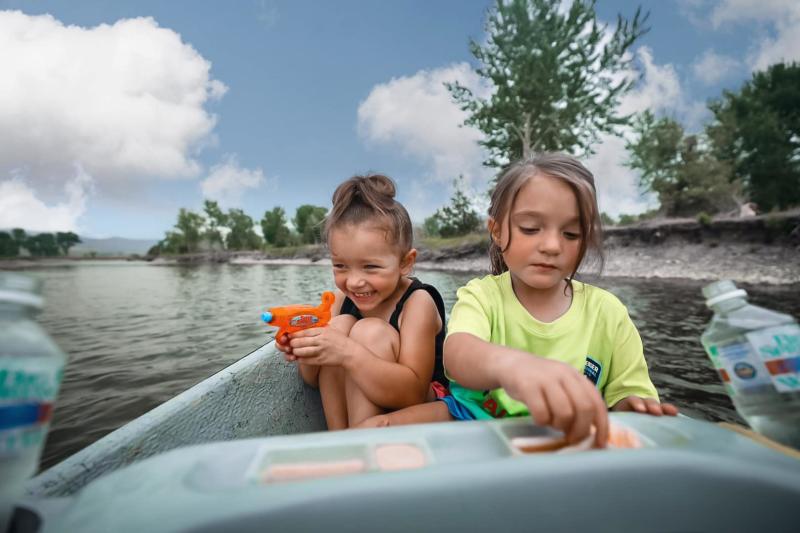 No. 5. Afternoon entertainment brought to you by Lunchables, drift boats and water fights. 
 photo: @blessedmummyrunner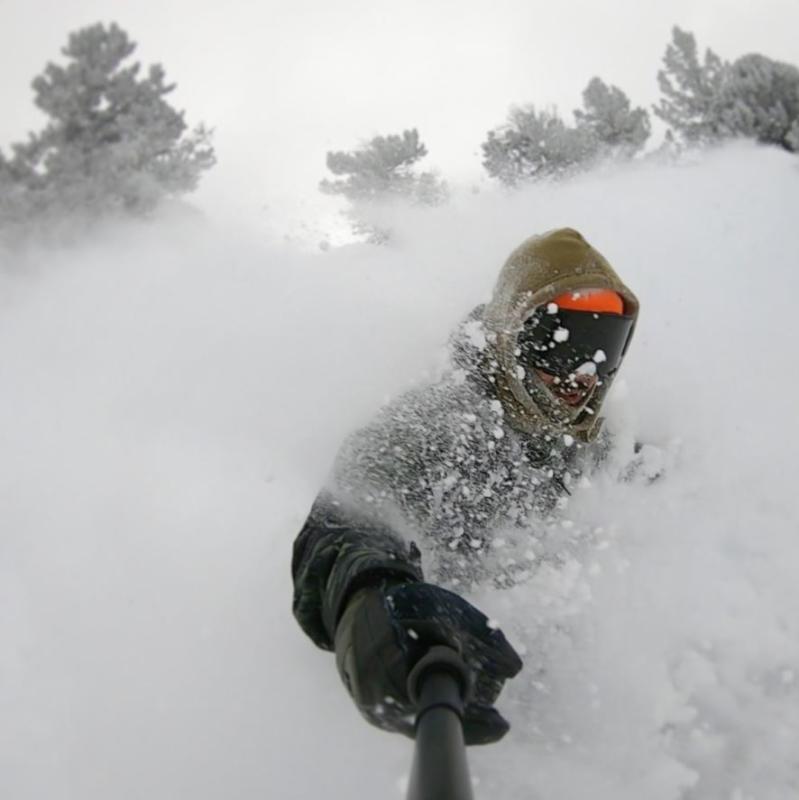 No. 6. Powder days on Casper Mountain. This must be heaven. 
 photo: @forever_west307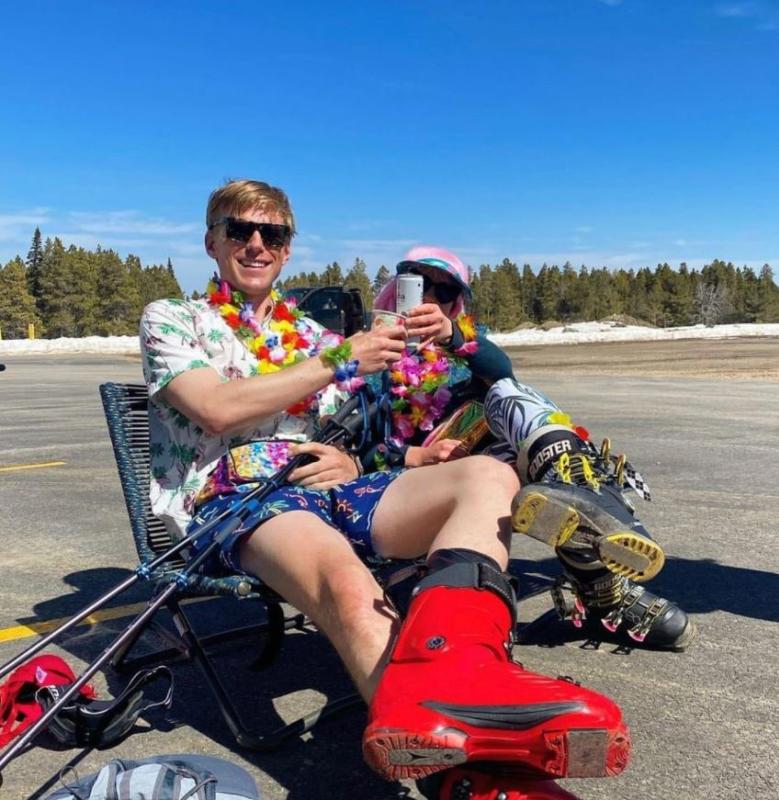 No. 7. Gaper gear or bust.
 photo: @sloandickey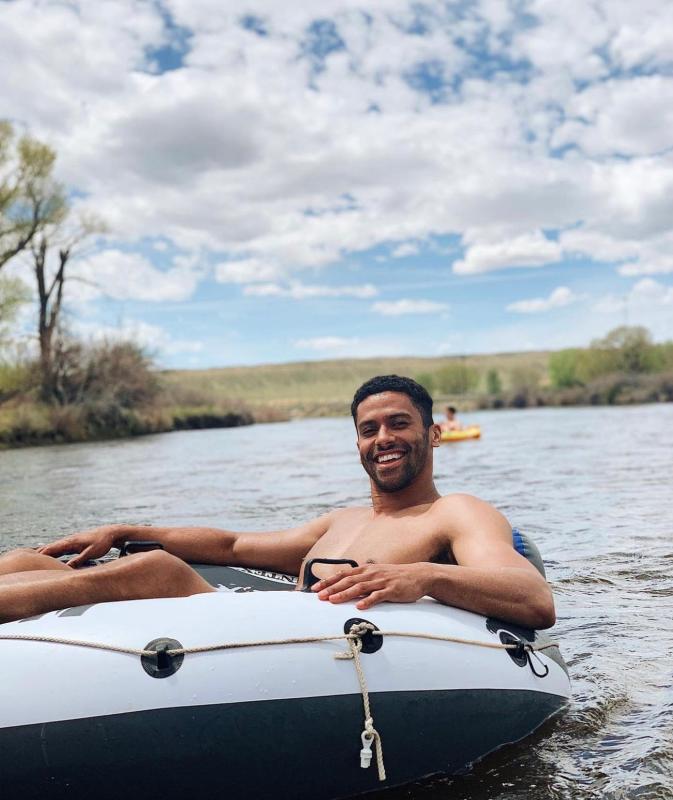 No. 8. How is it that most of our favorite escapes involve sunshine and an hour or seven lost on the North Platte?
 photo: @gthax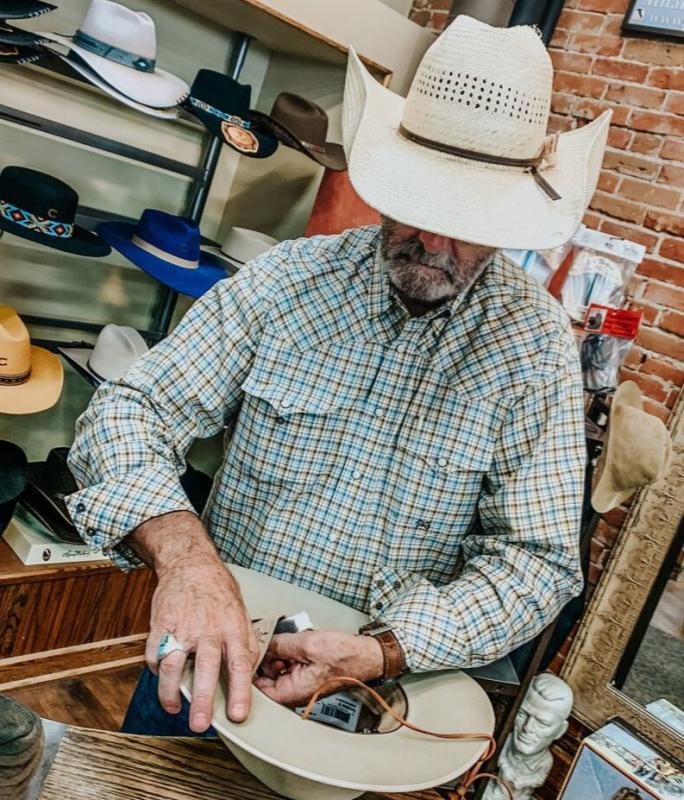 No. 9. Here in the 5150' we wear many hats... but our favorites are from Lou Tauberts. 
 photo: @alice.kerley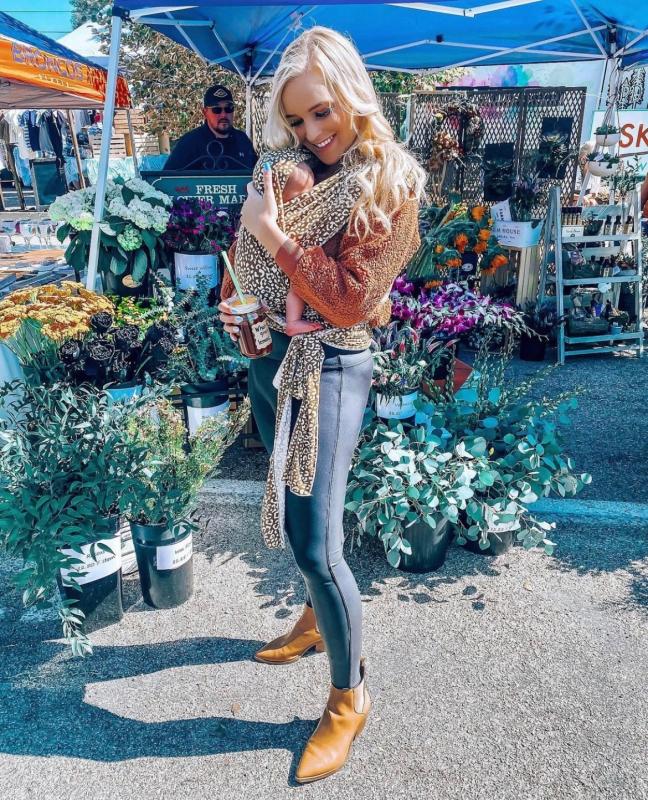 No. 10. Only in Funky Junk fashion.
 photo: @mrscisneros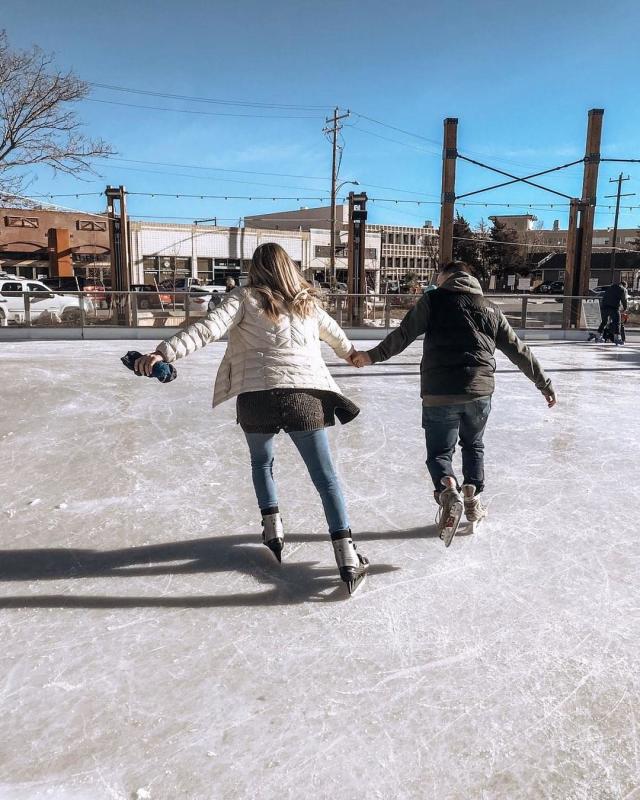 No. 11. No winter woes when ice skating dates at David Street Station are in the plans.
 photo: @hannah.stille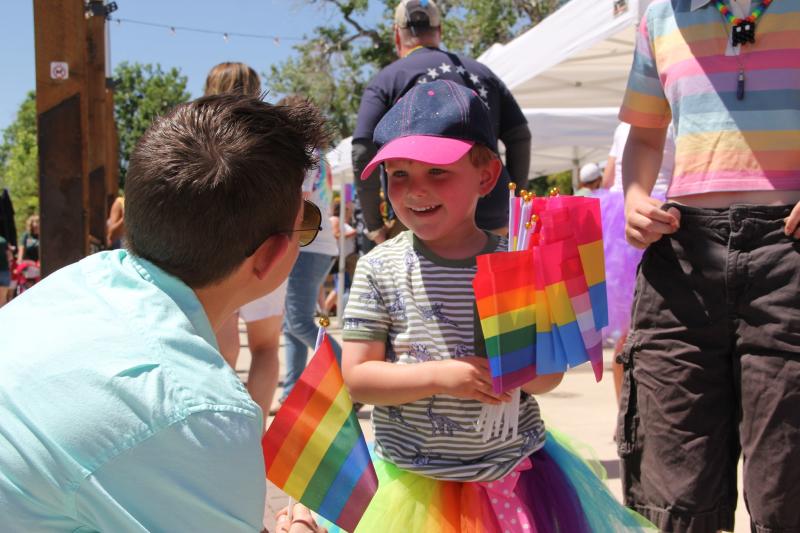 No. 12. Start them young & raise them right.
 photo: @casperprideorg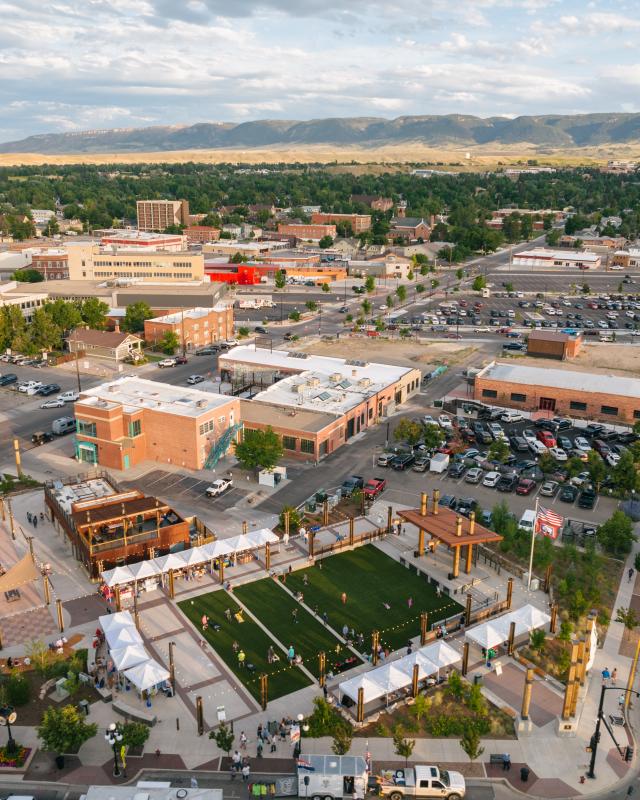 No. 13. That feeling when the landscapes bloom, the Marina opens up and Alcova Lake comes alive.
 photo: @vagabond3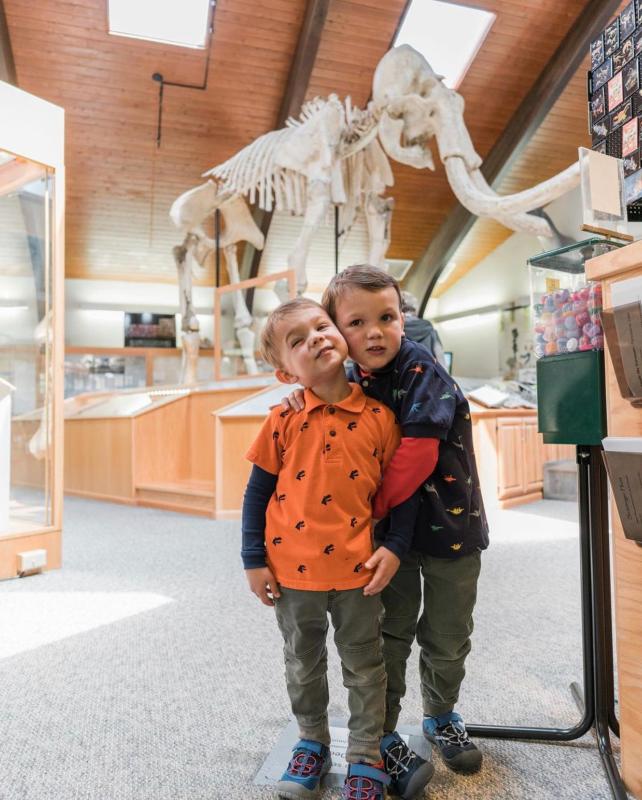 No. 14. Rumor has it that dinos are all the rage & Casper understood the assignment. 
 photo: @casadelivingston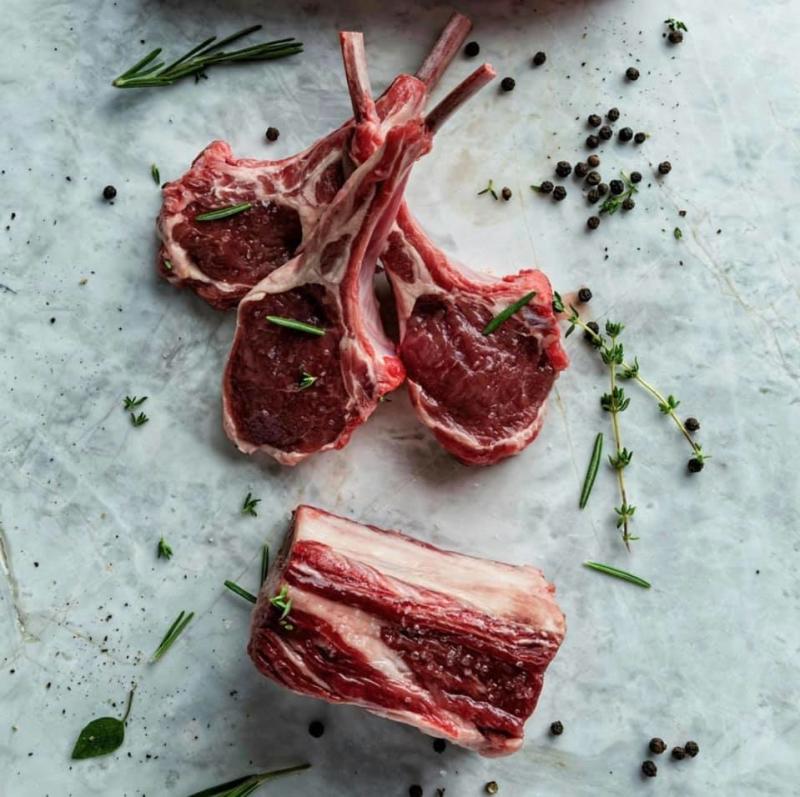 No. 15. What do you mean you don't eat no meat?
 photo: @silverfoxcasper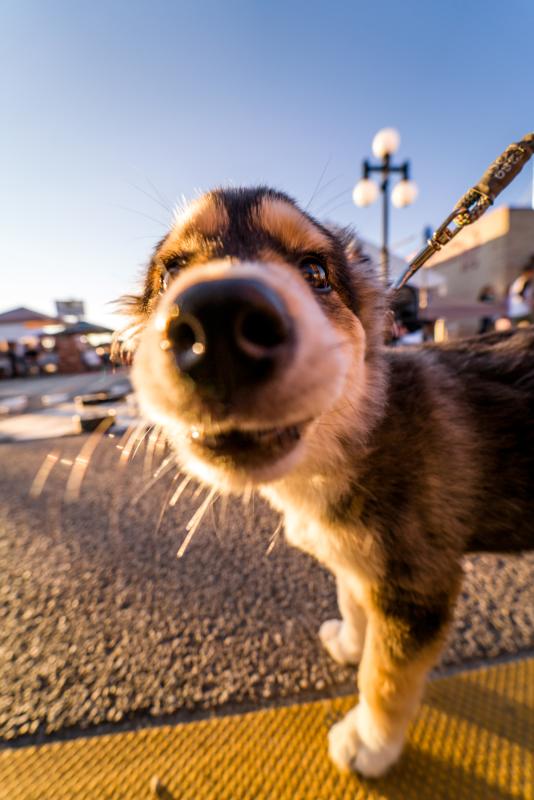 No. 16. Is it just us or are the floofs in this town just getting softer and squishier? 
 photo: @5150local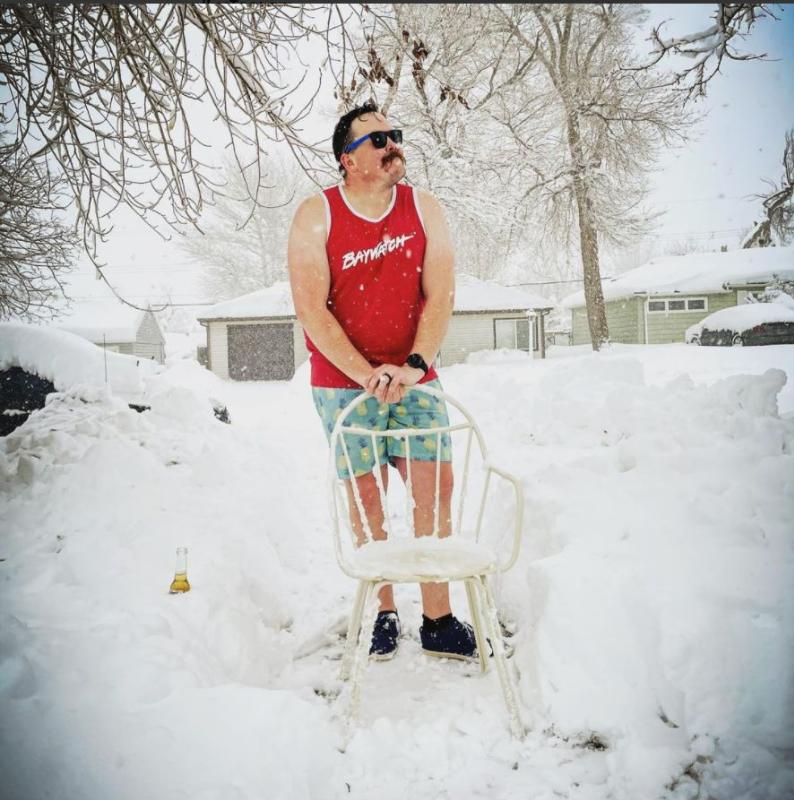 No. 17. 3ft of snow can be a real beech.
 photo: @h2wyo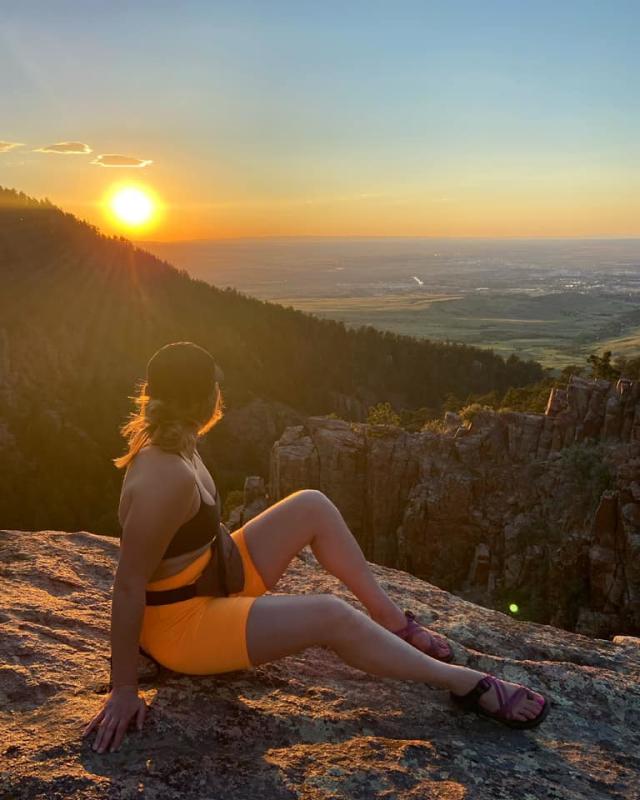 No. 18. A handful of still moments and fleeting sunrises on Casper Mountain. 
 photo: @chelseacombecreative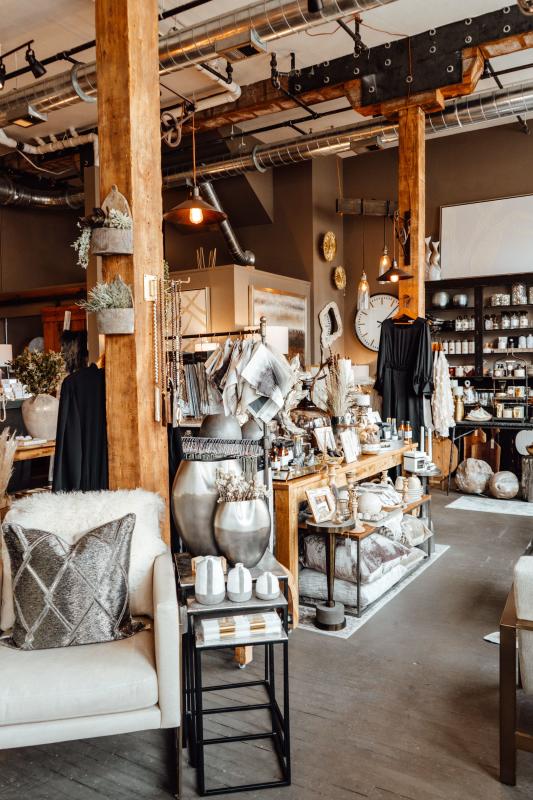 No. 19. "Yeah babe, just lookin' at Mustard Seed that's all. Be home soon." - famous last words
 photo: @sillylittlekiwi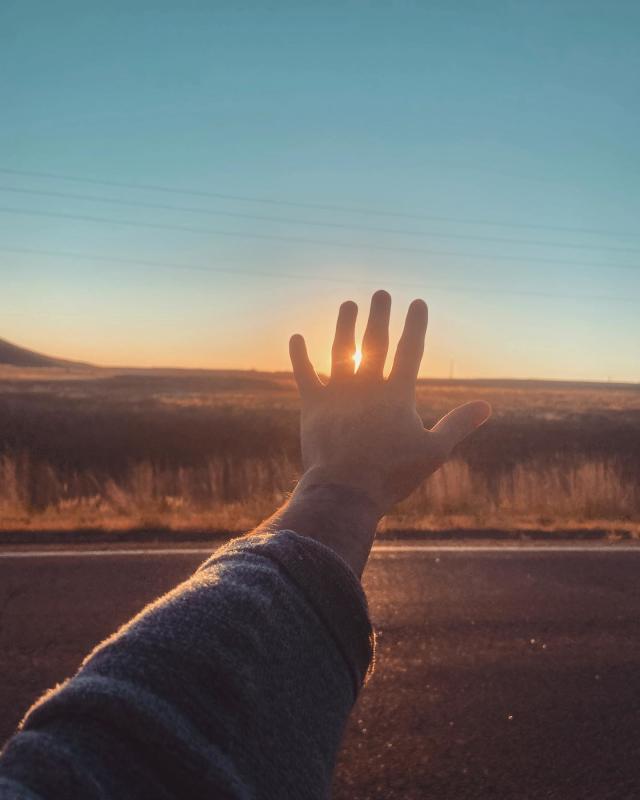 No. 20. Open windows, country roads and summer nights.
 photo: @bysamcase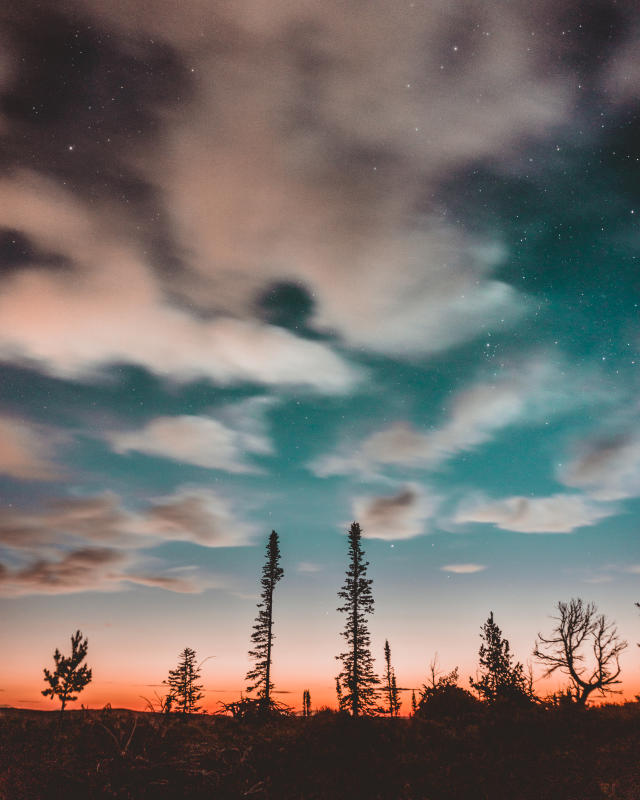 No. 21. Where a Wyoming night sky full of stars is never far. 
 photo: @davidkerrliving
Feeling alive yet? Us too! We're looking forward to a winter season with all of you, locals. Thank you for making our place shine and giving us sweet memories to look back on. 
Have a few special moments you'd like to add to this collection? Tag us on Instagram or Facebook @5150local for a chance to be featured!