As locals we know that fall can be fleeting here in the 5150'. Summer quickly turns to autumn and before we know it "the s word" is in the forecast. As to why we know just how important is to savor every last moment. 
Whether it's the change of the season that sparks something new in us or the small reminder that we are here to revel in the simple things with the ones we love, fall has a way of slowing us down, bringing out the best in us and instilling our local pride again. 
The truth is we love dwelling here. We love everything about it. And autumn has gotten really good at letting us know that the season is ours for the taking, if we're brave enough to meet it. 
To celebrate the official start to autumn, and release some of our cooped up excitement, we're sharing 11 Fall Festivities to Freak Out About this Season.

Photo: @casadelivingston
1. Fall Colors on Casper Mountain
Although our leaves tend to change and fall quickly, that doesn't make our autumn season any less beautiful here in the 5150'. When burnt oranges, bright yellows and rich reds begin to dance across our mountaintops and neighborhoods, we as locals know that it's time to chase down fall colors in Casper, before it's too late! Whether you decide to runaway to Casper Mountain or take a stroll right out your front door, we recommend soaking in the season and admiring our fall colors every chance you get. Our favorite, local fall color views you ask? A drive up Casper Mountain and out towards Muddy Mountain, of course!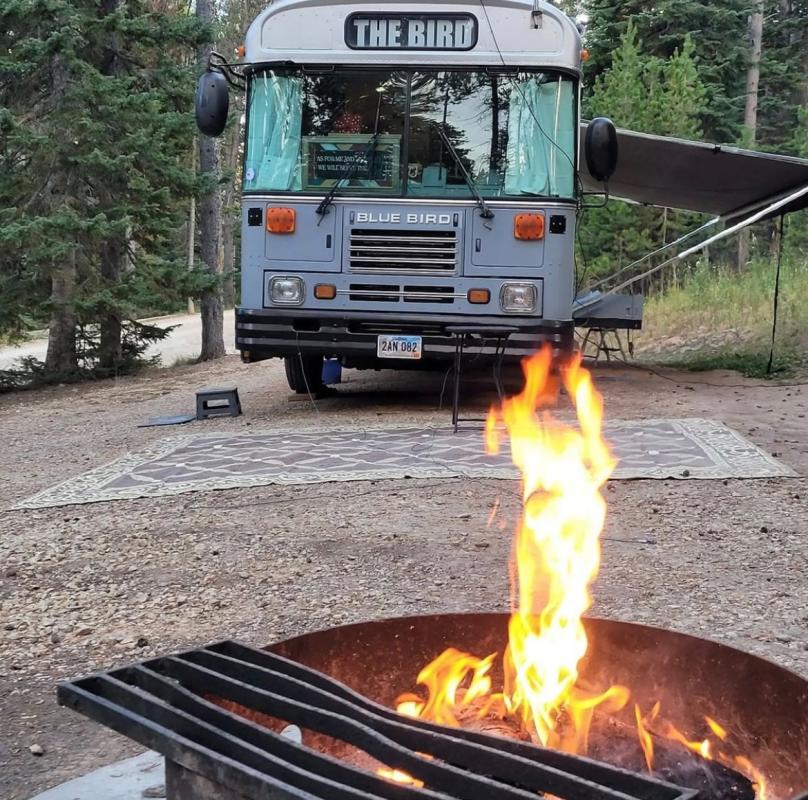 Photo: @thebird660
2. Autumn Bonfires
Let crisp afternoons and an adventurous spirit beckon you to a local campground - where fall comes alive and a bonfire burns wild (in a contained space - we don't need any wildland fires). You and your crew will love gathering close around a fire to share stories, strum the guitar and admire the silhouette of the pines above. Reservations can be made here. And no - it's not too late for a s'more party!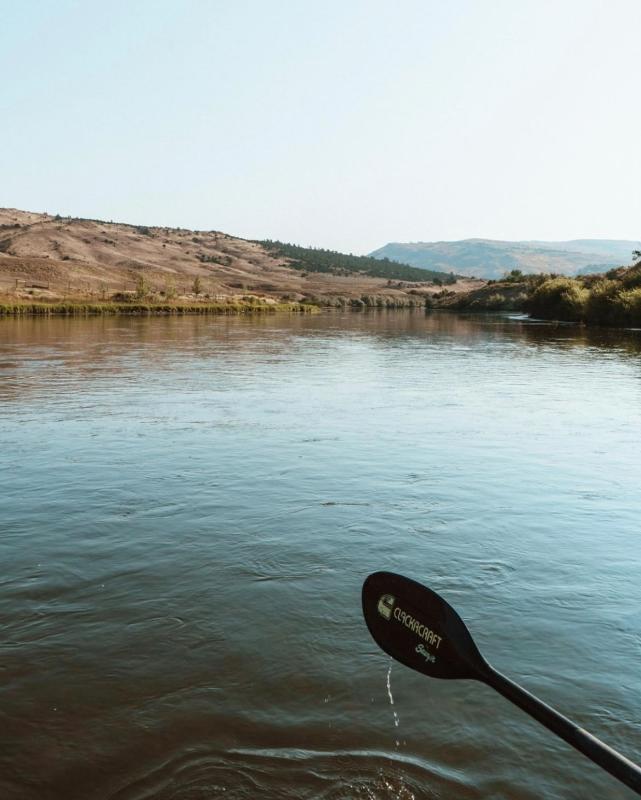 Photo: @sillylittlekiwi
3. Fall Fly Fishin'
If you ask a local, Casper angler what their favorite time of year is to fly-fish The North Platte. most would say this morning with a cold beer (and we love them for that!), but we've found that fly-fishing junkies have a thing for fall fishing just as much as they do spring. From slow mornings on the water to hungry monsters ready to eat, what else could you ask for? If you were hoping to cast a line or splurge on a guided trip this summer, don't worry - you're right on time.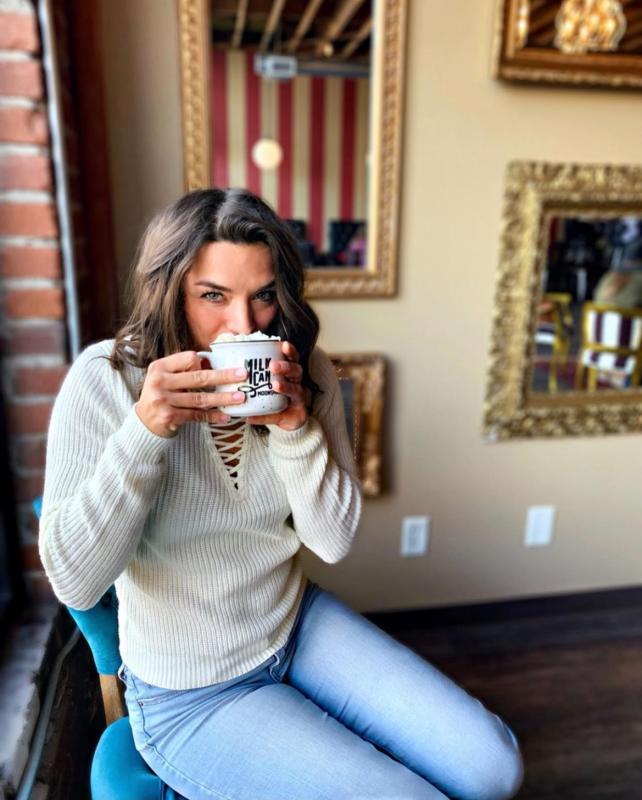 Photo: @caputa21
4. Sip Seasonal Spirits 
Sweaters on and pinkies up, locals. Fall is infusing its way into our local libations, and we're here for it. Indulge in local microbrews this season such as Gruner Brothers' chili porter, Oil City's Oktoberfest Traditional German Style Lager or Mountain Hops' Back Cast Brown. If small batch, made-with-love liquor is more your fall scene, mark your calendars and stay tuned because Backwards always has something tasty up their sleeves in the fall. We know, we know - we can hardly sleep at night, too!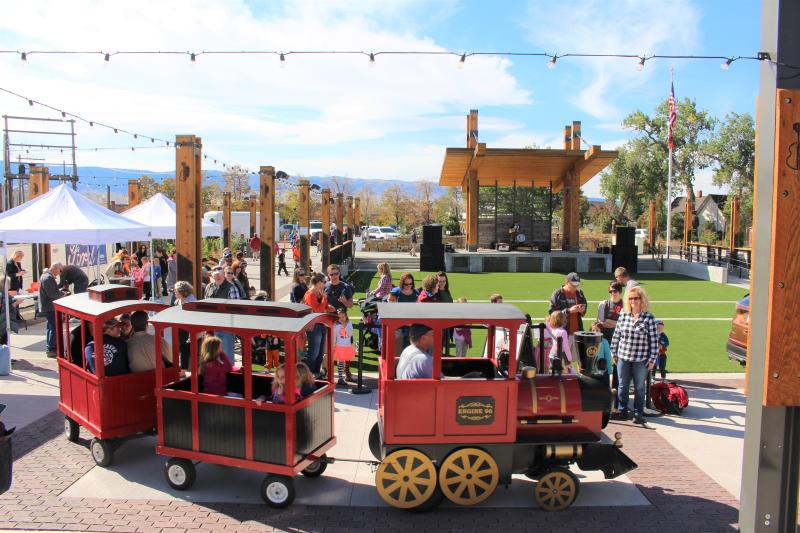 Photo: @davidstreetstation
5. Fall Fest at David Street Station 
As if we couldn't be more in love with David Street Station, they're hosting their Fall Fest on Saturday, September 23, and we're all invited! Join us at The Station, where Casper comes together, for train rides, a pumpkin patch, apples & apple cider, food and drinks, local vendors, face paintings games and crafts, live music and more. It's bound to be the celebration of the season for the whole family!
6. Football, Football, Football
Did you do a ritual in your jersey last Sunday? Do you stay up all night scheming your next fantasy strategy and talking smack to your besties over text? Or maybe, just maybe you've been saving your cheat day for the game day spread? If you answered yes to any of these questions, you may have problems. But they are ones we can get behind. From a Cowboys W to lazy Sundays in the living room with the fam, there is no such thing as Sunday scaries when football season comes around the 5150'.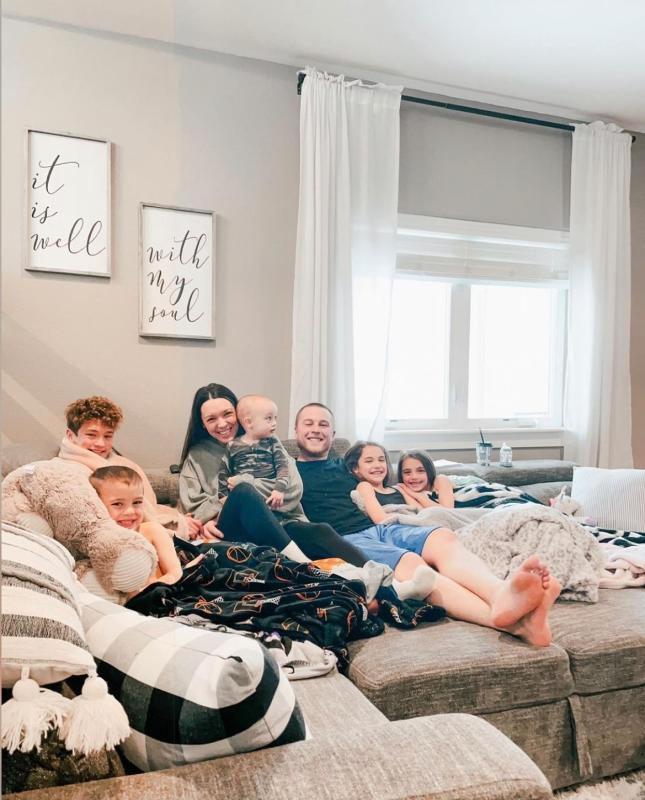 Photo: @kelcie.rae
7. Scary Movie Marathon
Listen we know it's not quite spooky season, but that doesn't mean you can't start binging your favorite scary movies. Turn the lights off, make a fort and cuddle in close - it's movie marathon prime time. What's on our must-watch list? Hocus Pocus, The Great Pumpkin Charlie Brown and Stranger Things, of course!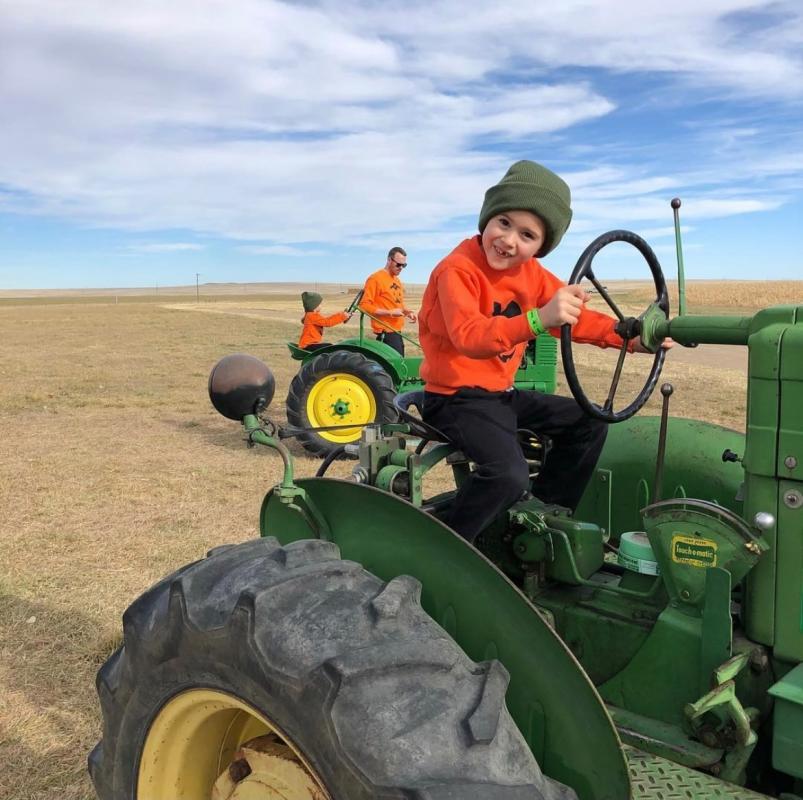 Photo: @courtymarie15
8. Experience Green Acres Corn Maze
Name a better fall adventure... we'll wait. Green Acres Corn Maze is celebrating more than a decade in Casper, and truly we couldn't imagine life without them this time of year. Pumpkin cart rides, a winding corn maze, a petting farm and more! Green Acres Corn Maze is open weekdays by appointment and every Saturday and Sunday, from September 16 - October 31, 2022. For more information visit their website here. 
9. ALL the Festivals: Pumpkin Fest + Fall Fest 
On Saturday, October 1, the 2023 Pumpkin Fest will take place at Old Town Family Fun. A family-friendly event, it includes a pumpkin sale, pumpkin carving for kids, pumpkin paining, food trucks and more.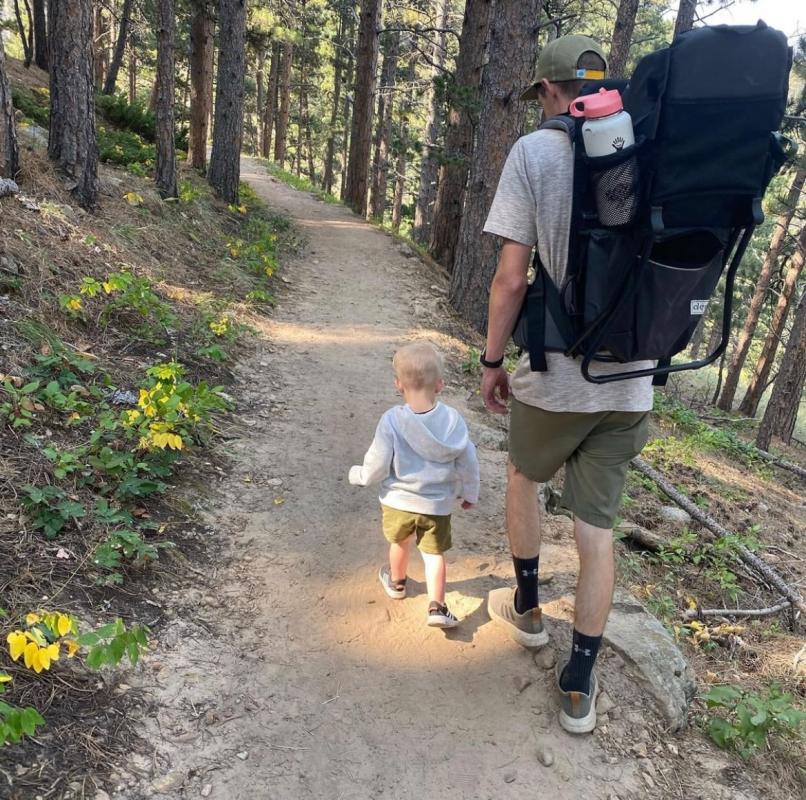 Photo: @featuringtheforsters_
10. Fall Outdoor Adventures 5150' Style
As a mountain town all year-round, we are blessed to have the opportunity to get outside and enjoy nature almost every day. Yet, fall has a way of making our go-to local adventures just that much more special. Hiking, biking, rock climbing, wildlife viewing and more - the options are endless. What's your favorite way to get outside in the fall?
11. Pumpkin, well... everything!
Pumpkin spice, pumpkin scones, pumpkin beer, pumpkin carving. Hey 5150' - you had us at pumpkin. We've made it just a little bit sweeter this year with our new Sips n' Sweets Trail Pass! Wherever you find your favorite coffee and sweets around town use the pass to save and collect points. When you've collected 10 points you receive a one-of-a-kind Sips n' Sweets Tumbler. Learn more and get your pass here.
Freaking out yet? We know we are. Here's to us wishing you the best fall season yet. Don't forget to tag us in your fall adventures @5150local - we love to see it!