Who would've thought that a town in good ol' Wyoming would be taking inspiration from the ski hills of France? Well, that's exactly what we've done with one of our new favorite phrases, 'Après-ski', which literally means "after ski" or "after skiing". The term encompasses the social activities and entertainment following a day on the mountain, something that the 5150' is well known for. 

As tribute, we decided to welcome in the last of the shred season by sharing 6 Après-Ski Locations to Check Out in Casper: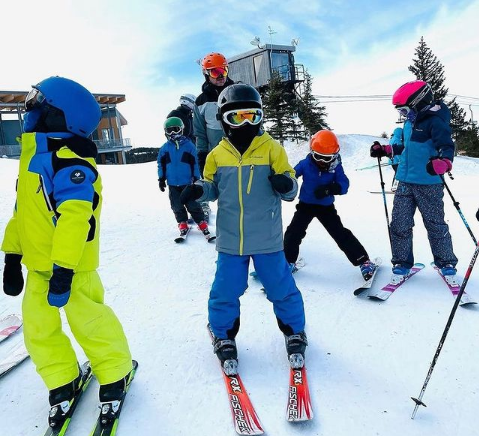 1. Hogadon Ski Lodge 
We can't imagine a more perfect way to welcome in spring than with a blue bird day on the slopes followed by après in the lodge. Once your ski-fatigue starts to set in, Slalomen Sam's Bar located in the beautiful Hogadon Ski Lodge is one of the most convenient spots to sip on local beer, soak in panoramic views of Casper and cheers to another season for the books (gaper gear encouraged).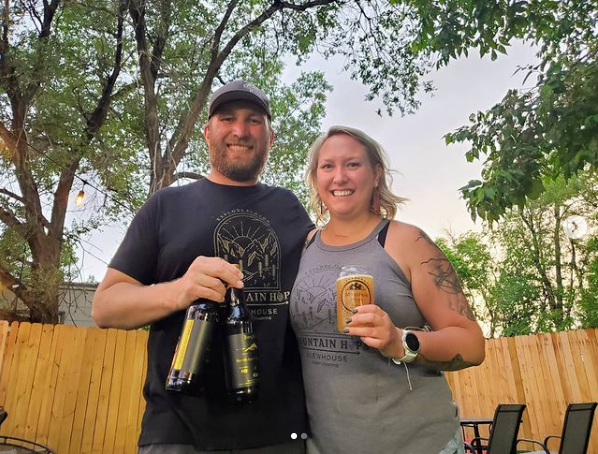 2. Mountain Hops Brewhouse 
After dusting the fresh pow off your boots, Mountain Hops beckons you for post-shred beers in town. With an outdoor patio featuring cornhole and other yard games to enjoy your brew of choice, it's a great place to keep the party going.
3. J's Pub & Grill 
Who said foodies couldn't après? After a long day of playing outdoors, a local draft beer paired with a juicy, flavor-packed masterpiece of a burger at J's Pub is a delicious way to cap off your day on the slopes. 
4. David Street Station  
Once the sun comes out and the feeling of spring fills the air, David Street Station is one of the best places to après like a true local. What can we say – it's contagious like that! Surrounded by buzzing local restaurants, coffee shops to warm up in, and the occasional food truck, David Street Station is the perfect place to let your ski legs relax on a weekend afternoon. Treat yourself to a coffee from Metro Coffee Co., let the kids run around on the lawn and maybe even close your eyes for a much needed après siesta! 
5. Black Tooth Brewery
If you're already downtown at David Street Station, then you have no excuse to not take the one minute walk over to Black Tooth Brewing to taste their selection of Wyoming brewed drafts and snack on grub from one of the rotating, local food trucks parked outside. Why choose between outdoor adventure and city hangs when you can have both right here in the 5150'?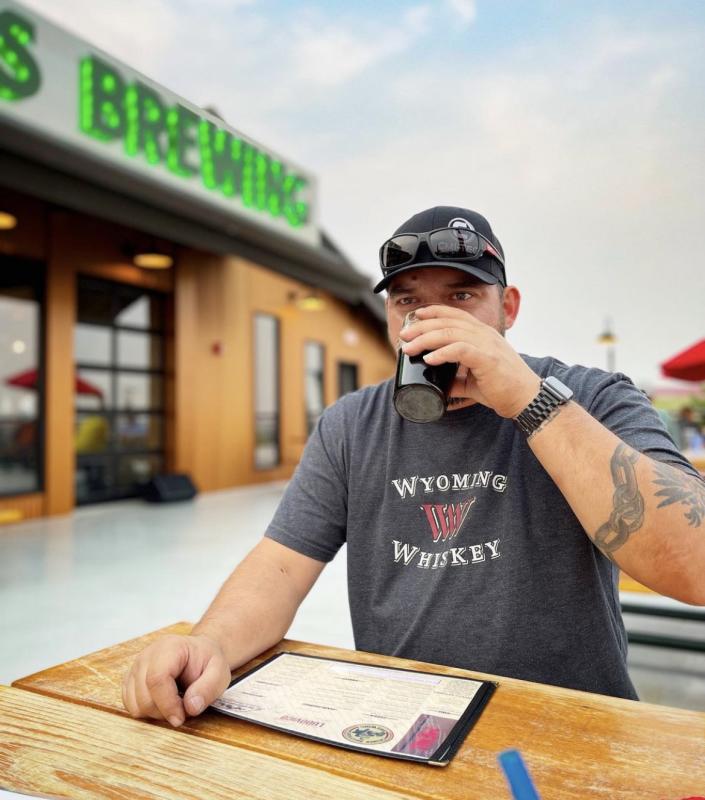 6. Gruner Brothers
With a sweeping patio boasting panoramic views of the city, we can't imagine a better place to après with a delicious craft beer than Gruner Brothers Brewing. Bask in the Wyoming sun while sipping on local favorites such as the Sundance Blonde Ale or the Double Clutch Nitro Oatmeal Stout paired with a savory flatbread pizza. If you're lucky you may even catch some live music in the evening!